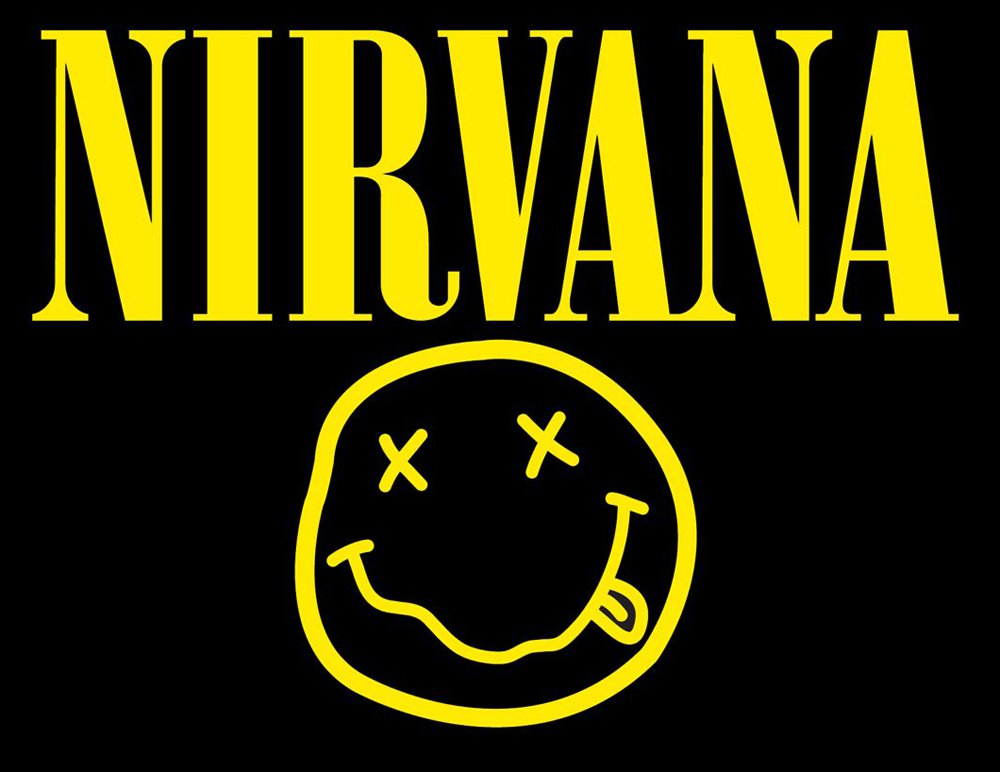 Nirvana is suing dressmaker Marc Jacobs for jacking the band's signature smiley face brand.
According to the brand new lawsuit, delivered to gentle by TMZ, a chunk from the model's 2018 "Bootleg Redux Grunge" assortment makes use of the likeness Nirvana's smiley face with out permission. Apparently swapping out the "X" eyes with cleverly positioned "M" and "J" letters wasn't sufficient to idiot anybody.
The total line clothes by design is concentrated across the grunge music scene, which Nirvana helped pave the best way for. The in query has an uncanny resemblance to Nirvana's similar design launched again in 1992.
They say imitation is the perfect kind flattery — and that's just about the case right here.
TMZ reached out to a rep for Marc Jacobs and to date, no response.
Source: