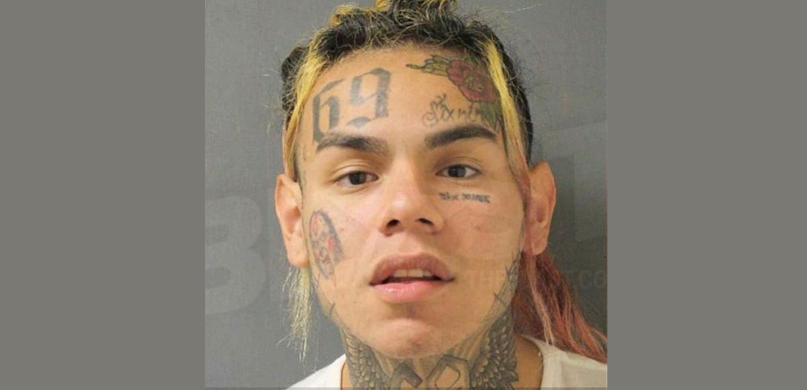 Tekashi 6ix9ine made headlines recently for snitching on a number gang members, including rapper Cardi B, before a federal court. Now, we're surprised to learn that he's opting out the recommended witness protection program.
According to TMZ , when 69 gets out jail he hopes to go back to the way things were. He's eager to keep making music and continue pursuing his career in hip hop.
As 69 sees it, witness protection doesn't allow him to keep his fame. So, he plans on hiring personal bodyguards to protect him 24/7.
Considering how many people 69 ratted out in court, some see this move as a death wish. The Nine Trey Bloods may have it out for him for snitching out their members.
Tekashi "Snitch" 9ine remains optimistic and expects to be let out as early as next year. Before his testimony, he was facing 47 years behind bars.
Source: TMZ