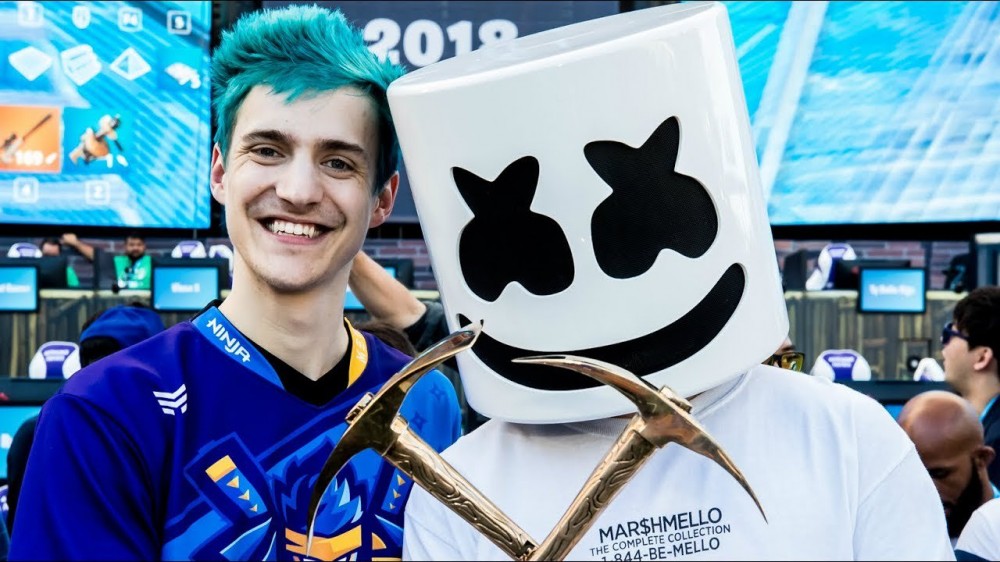 Metarama Gaming + Music Festival has reportedly been canceled.
The event, set to take place over October 19th and 20th in Las Vegas, has been abruptly canceled, sources close to the project revealed to ESPN. Metarama was to be headed up by gamer/livestreamer Tyler "Ninja" Blevins and Marshmello, with other superstars on the bill including Snoop Dogg, Logic and Alan Walker.
At the time this writing, tickets ranging from $140 to $860 still appear for sale on the event's website. However, there has yet to be an ficial statement from Metarama or either the headliners.
It's rumored that low ticket sales and failure to secure a sponsorship have resulted in the cancellation.
The festival was announced in June as a collaboration between C3 Presents and Esports Hospitality Concepts. Hopefully this won't be the last its kind.
Representatives for Metarama did not respond immediately to Your EDM's request for comment.
Source: ESPN