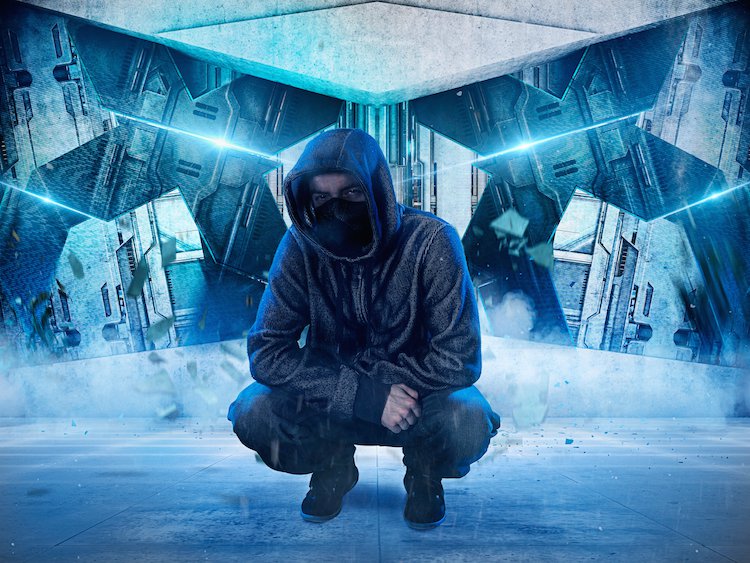 Though people may not realize this, Excision was one the earliest dubstep producers putting out studio albums, releasing his debut album X Rated back in 2012. In the years since, Excision has become a powerful force in dubstep and bass music overall, commanding an army headbangers and bringing up a number younger producers like Dion Timmer and Space Laces. He's released three albums since 2012, with his new album Apex dropping last night.
Apex is the second-longest album from Excision, only falling behind 2016's Virus which had 16 tracks. But number songs does not a good album make; rather, Excision's Apex is easily the most quality, varied album he's put out.
Like past albums, there are plenty collaborations to count on Apex: two songs with Space Laces, two songs with Sullivan King, three songs with Dion Timmer, one with Akylla, and his collabortion "Gold" with Illenium and Shallows.
Best all, there are a few songs on the album, "Exterminate" and "Vault," that we fully assumed were going to remain as live edits but ended up being released.
The album brings a lot different styles bass music to the forefront, from harder hits to more melodic cuts like "Die For You." The variety and level production on Apex is surely what will have us coming back to it again and again.
Check it out in full below!
Photo