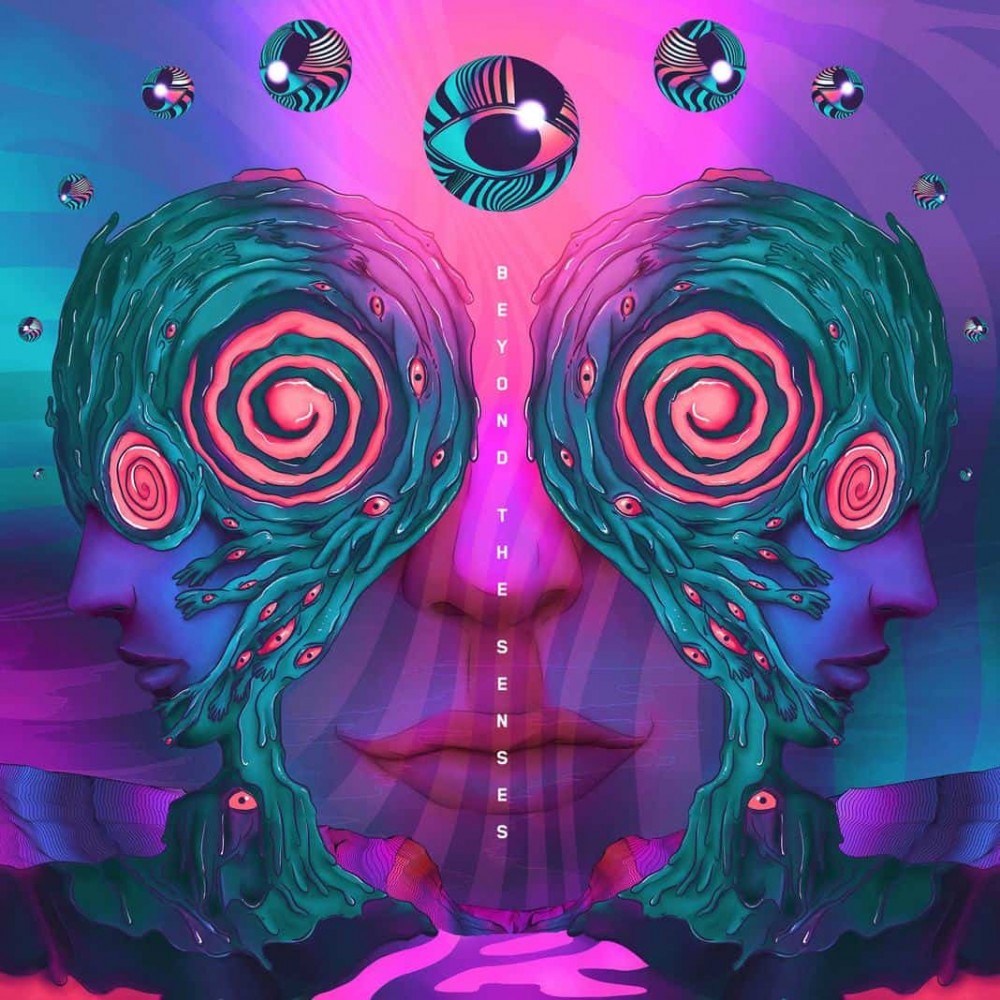 Get ready to go beyond your senses with 's new . But, the time has finally come. We now ficially have a name and a release date for Space Mom's next EP.
Beyond the Senses will be available July 24th, with the first single "Dark Age" coming out tomorrow. So far we know about six other unreleased with collaborations such as Underoath, Deathpact, EDDIE, Sayer and The Rigs. We've heard sneak peeks the collaboration with for a while now and we know all the other tracks will be just as killer.
Rezz has also teased debuting new music at this year's EDC, so get prepared for tons new ID's coming your way in the near future.