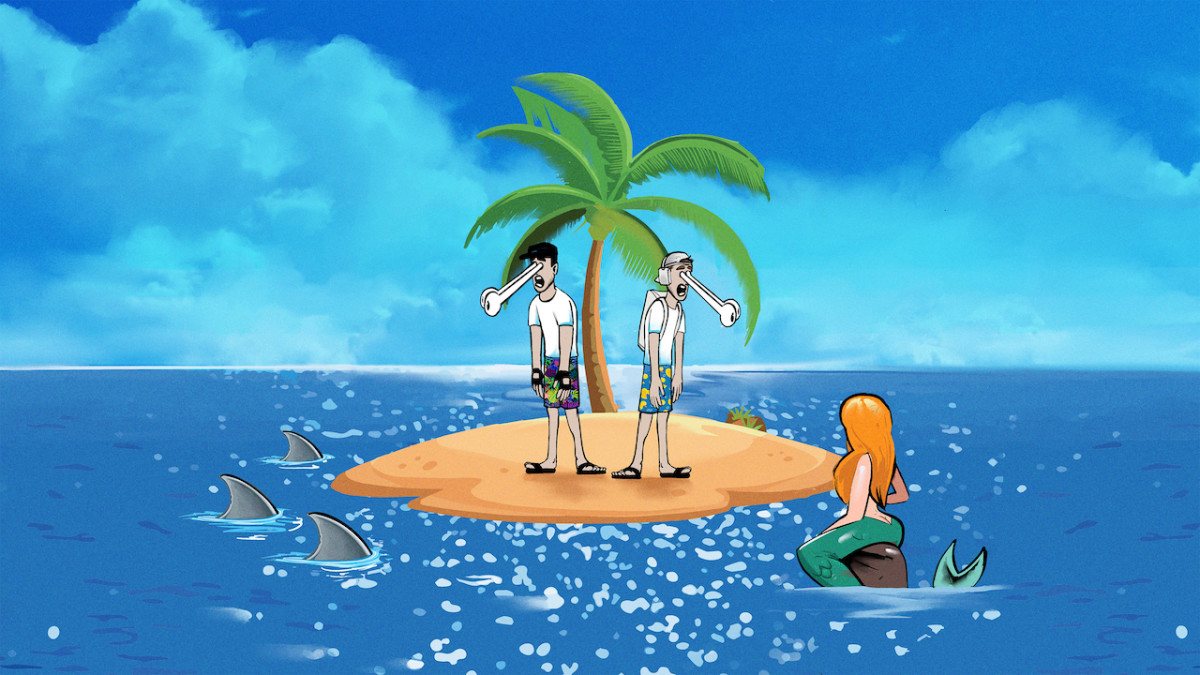 Rich DietZ continue to bring their hard-hitting brand of house music to the forefront with voluminous basslines and engaging vocals on their latest single "Sheesh."
Since 2019, the red-hot duo have reeled in an audience captivated by their entertaining brand of meme-based humor, but kept them along for the ride with the proliferation of their party-starting productions.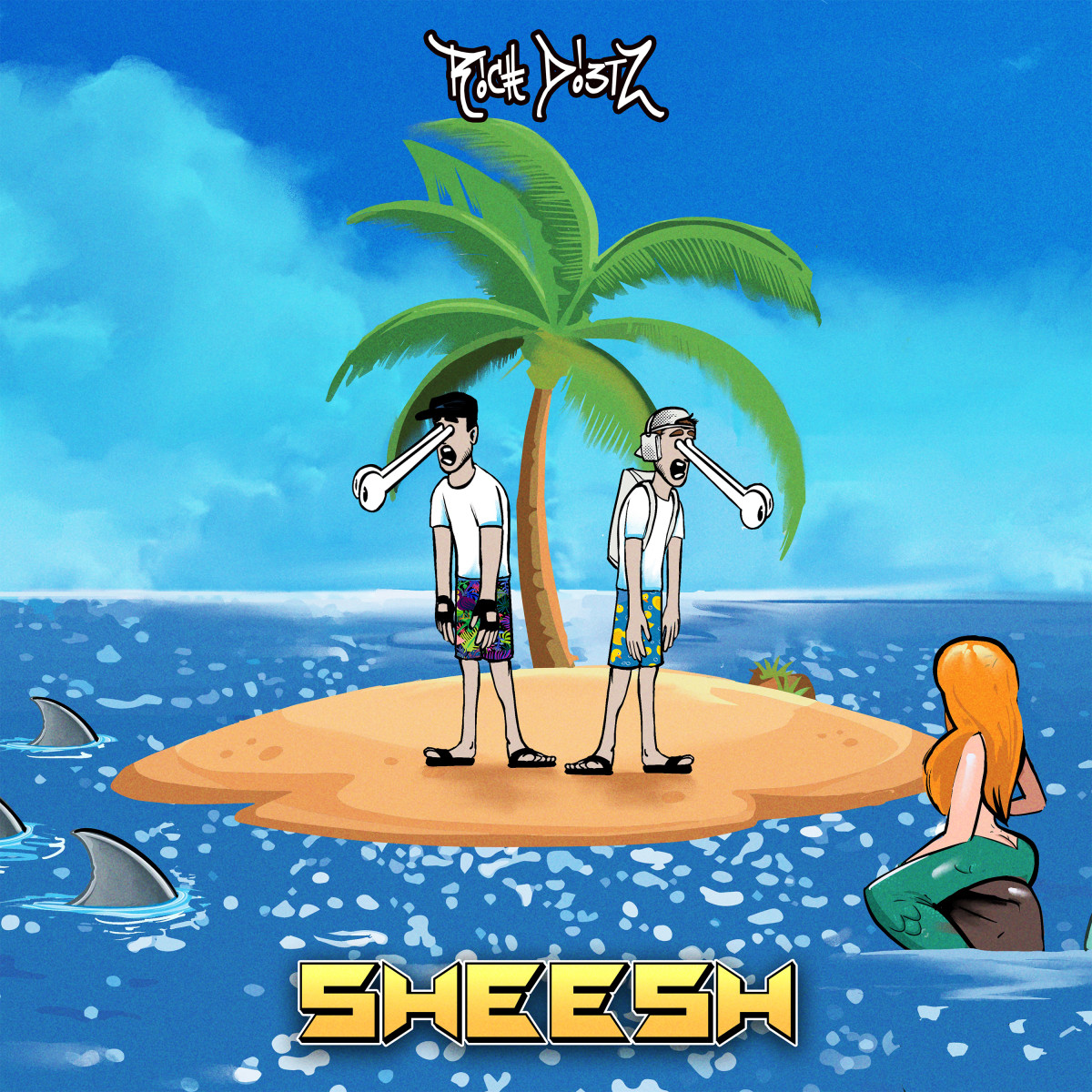 Similar qualities continue to manifest on "Sheesh," the duo's latest rhythmically dynamic bass house offering. The record spares no time with pleasantries, immediately launching into a pumping house cadence, as an anticipatory riser builds tension before arriving at the apex. With a simple vocal introduction, "Ladies and gents, sheesh," the track breaks down into a rapid-fire thump of quick-hitting kicks and revving synths fit for getting the footwork going.