After closing the book on a breakthrough 2021, Rich DietZ have kicked off the year with a brand new single called "Work Song."
In typical Rich DietZ fashion, the track is a house music stroke of genius. Arriving ahead of the spring season, "Work Song" isn't a breezy poolside track, but a banger designed to induce noodle-flailing pool riots.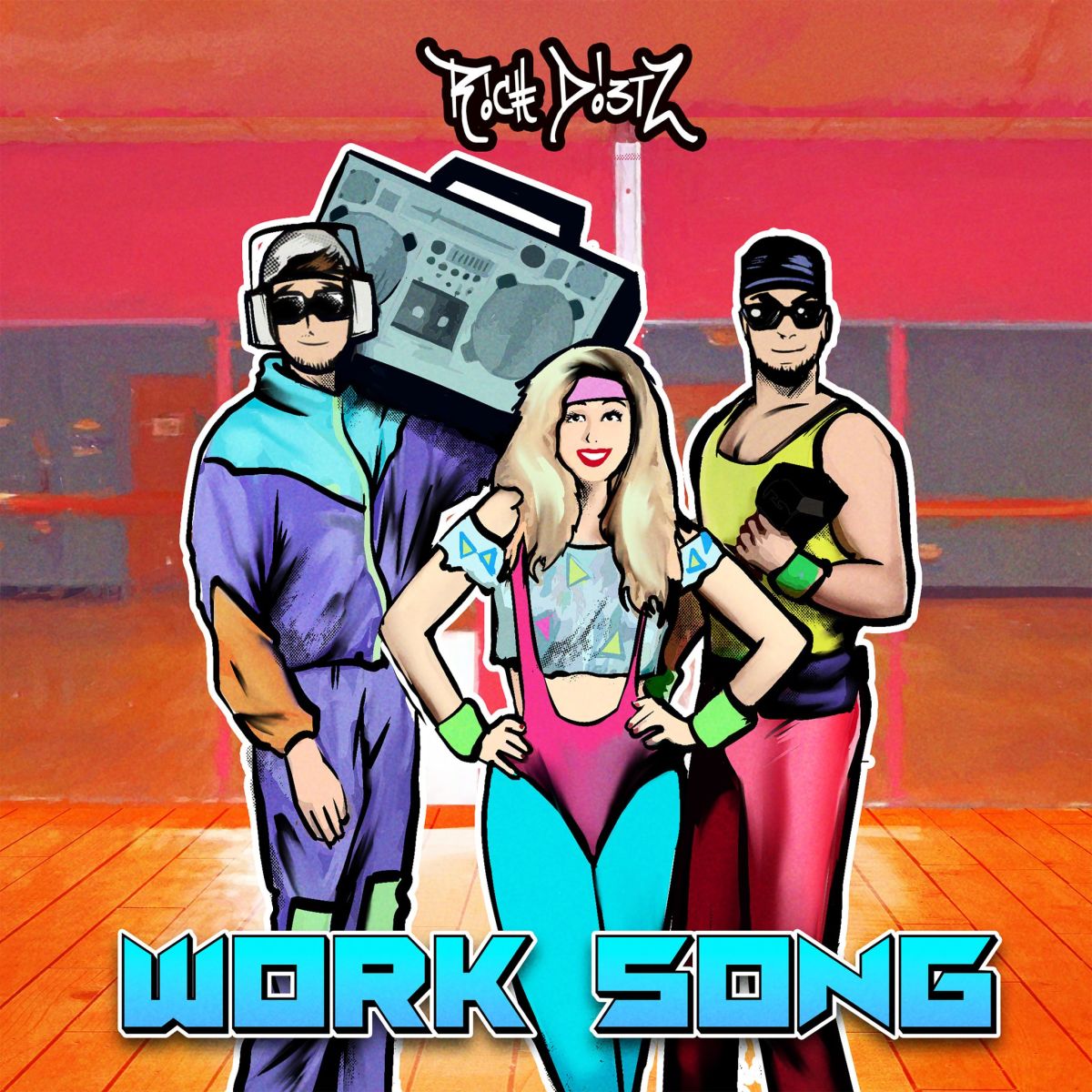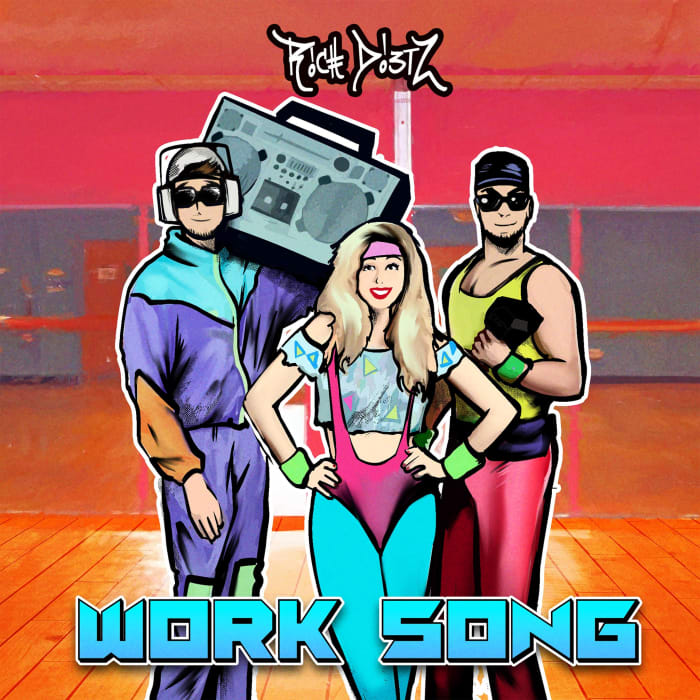 One of the more coveted unreleased tunes from their repertoire, "Work Song" interlaces hip-hop-inspired samples in its arrangement, which beautifully blends elements of tech and G-House. Rich DietZ first debuted the single last year at EDC Week in Las Vegas, where they dropped it during a rip-roaring performance at Élia Beach Club closing for deadmau5.
Recommended Articles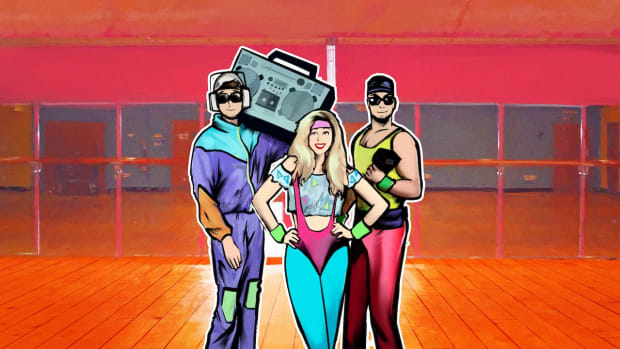 MUSIC RELEASES
Rich DietZ Set the Tone for Huge 2022 With Must-Listen House Banger, "Work Song"
Hot on the heels of a breakthrough year, the rising house music duo have wasted no time in 2022.