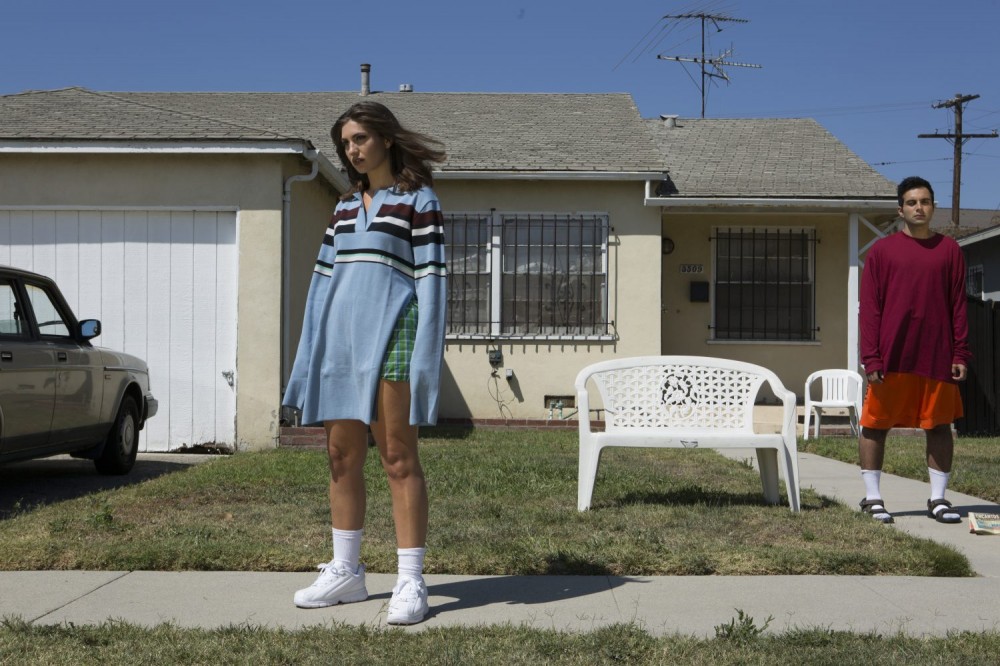 The brand new lyric video from K.I.D is full retro Playstation vibes and sex-fueled lyrics that will turn your Friday up a notch.
The Canadian-born/LA-based duo has revealed the video for "Elevator," a hauntingly beautiful indie piece that's perfectly on point with their dark electro pop vibes. The catchy track's visual accompaniment is reminiscent early Playstation feels and comic book-esque graphics. A slowly swaying figure mimics the inevitable bobbing your head as you enjoy the progression the track.
K.I.D met at a convenience store and immediately hit it f, sharing mutual loves Zelda and Lily Allen. Their 'garage pop' sound has continued to capture listeners, thanks to their unique melting pot inspiration, from Smashing Pumpkins and Aqua to Japanese pop. Having already toured with viral sensation Cupcakke, this duo is just getting started.
Check out the brand new music video for "Elevator" from K.I.D below.
Connect with K.I.D.: / /