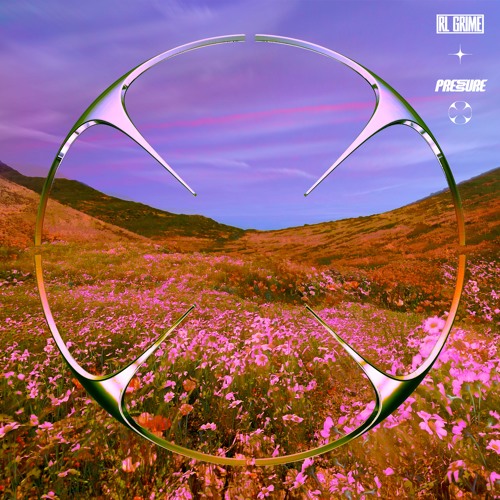 RL Grime – Pressure
RL Grime is setting the music world ablaze lately. His latest release f his upcoming NOVA EP called 'Pressure' hit shelves today. It's another massive tune from the electro-house and trap maestro. This marks the third release f the EP, following the footsteps the poppy 'I Wanna Know' and the soulful 'Undo.' Grime is also coming f electric performances at both the Coachella Do Lab and Ultra Music Festival.
Taking a turn back to his darker trap roots, RL Grime's 'Pressure' is a masterful symphony cacophonous melodies and samples that work exquisitely when mixed together. Building with an eerie intro, the dark dance floor drop hits the listener about a minute in. A multitude emotions are brought to light throughout the course this darker take. With a driving bass line, eclectic synth work and sordid drums, the tune is the evolution RL Grime without neglecting his roots.
Grime took to Twitter to share his latest accomplishment:
Do all you can to catch this evil genius at one his upcoming shows. Grime holds summer residencies at both Intrigue and Encore Beach Club in Las Vegas. You can listen to his latest track 'Pressure' below on Spotify. Keep an eye out for his NOVA EP, which will hit digital music stands July 27.