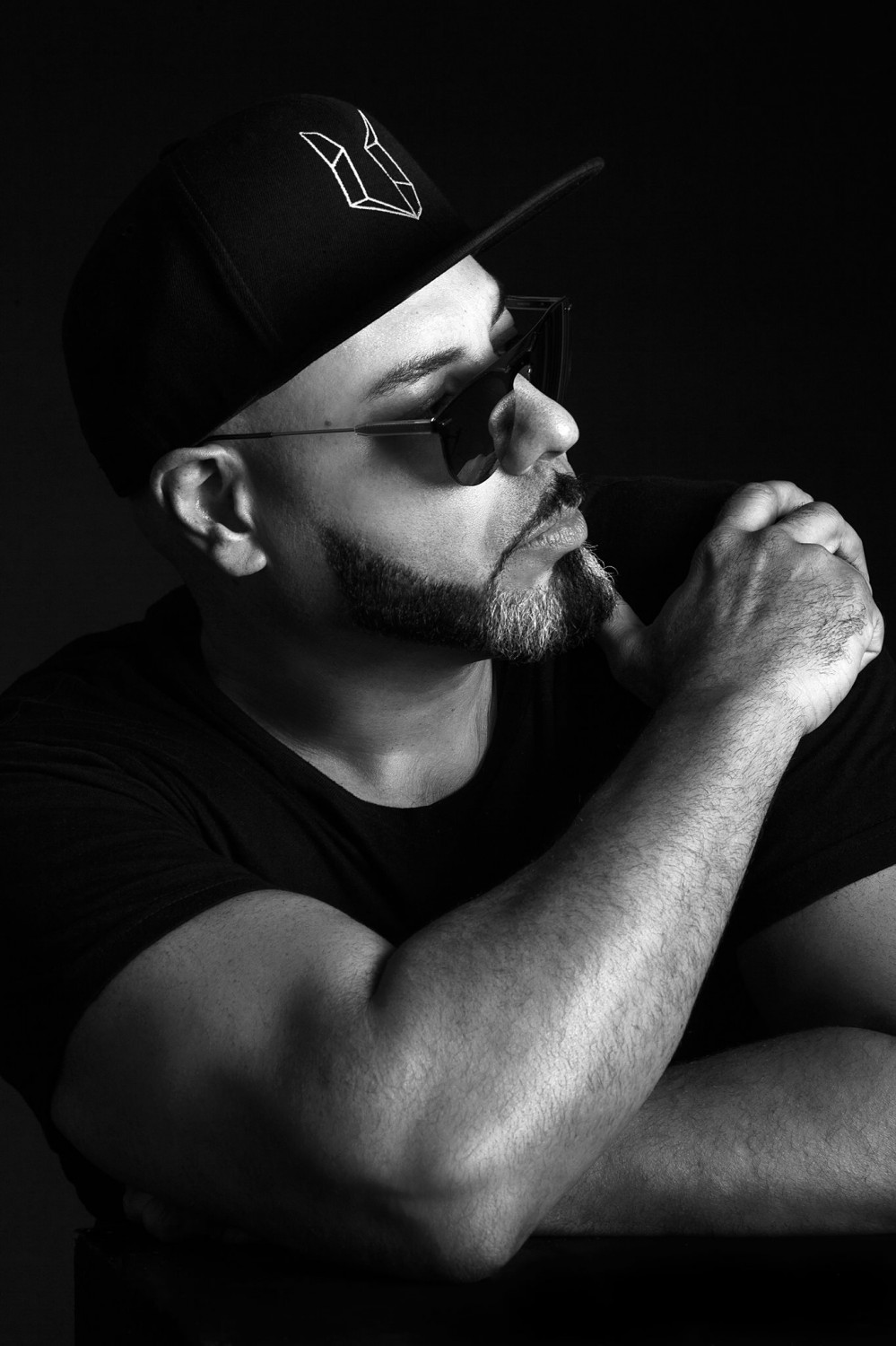 Grammy winner and Ibiza staple Roger "S-man" Sanchez will be making his worldwide elrow debut and playing an unmissable house classics sunset set July 27th at
elrow: Rowllywood at the Brooklyn Mirage in New York City
. Ahead the massive event which will be the hottest house show in NYC this summer, we got the chance to talk with the S-Man about his upcoming set, his newest track & a bit more in this exclusive interview. Check it out below!
EDM Sauce: Being a New York native, and NYC house music icon, making your worldwide elrow debut in Brooklyn has to be awesome. Could you tell me a bit about how it came about and how cool it is being in NYC for your elrow debut?
Roger Sanchez:
Actually, a little known fact is that I played the first EVER elrow show in Barcelona many years ago when they first started the concept. I have been playing for the family that owns El Row for many years in Spain and they have asked me to play a House Classics set for this edition El Row in NY. I'm excited to be a part it
EDM Sauce:
You will be playing a classic house set during sunset for your elrow performance. Can you give us a track or two that you may sprinkle into your set?
Roger Sanchez:
I'll definitely be playing my classic
"Another Chance"
and
"Sum Sigh Say"
from House Of Gypsies(Todd Terry) for sure!
EDM Sauce:
Your newest single
'Scorpion (The Ghetto)'
just got itself a few remixes by
Mele
&
Javi Bora
. What about those remixes stuck out for you that made you want to pick these as the ficial remixes?
Roger Sanchez:
I love the approach each them have – Mele's tribal drums are close to my own Latin rhythms and Javi Bora put in serious driving energy into his remix. Both are ace!
EDM Sauce:
Where & what can we expect to hear from Roger Sanchez for the rest the summer?
Roger Sanchez:
I'm playing in Ibiza at Glitterbox and Defected, all over Europe and also in Fire Island and a boat cruise around NY.