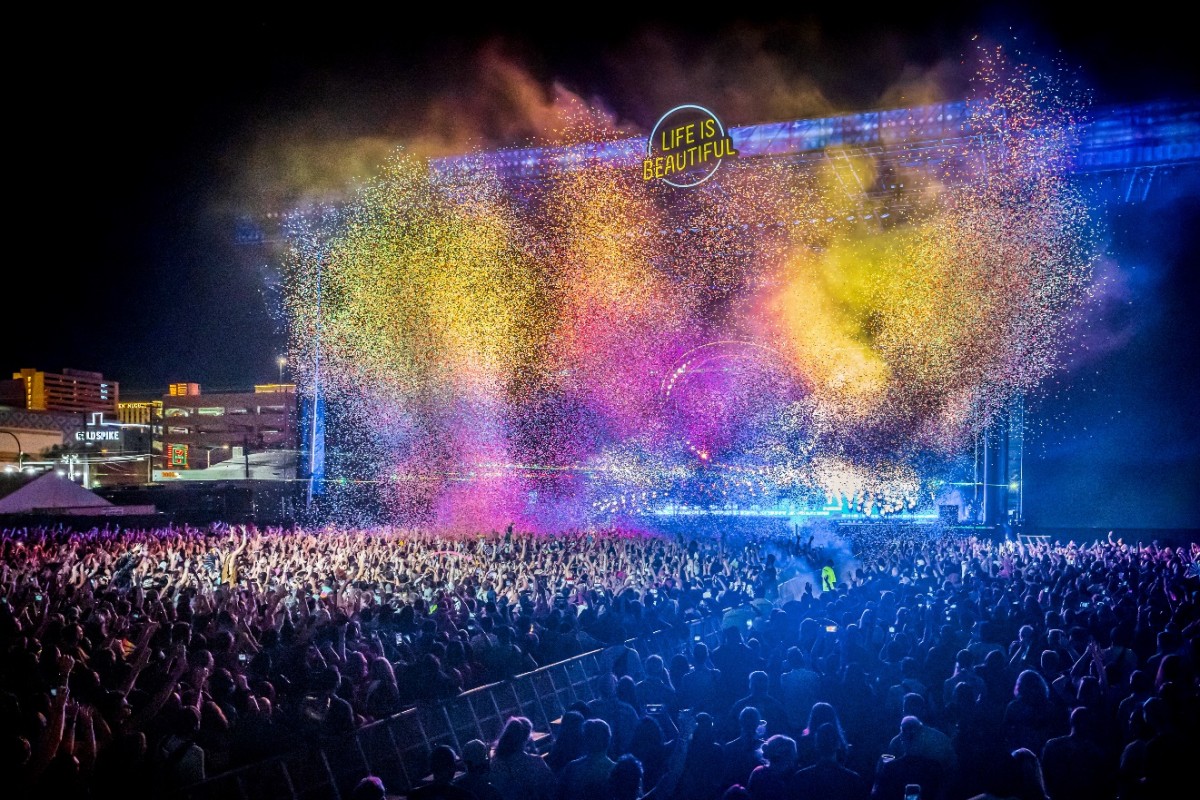 After forging a decade of memories, Life Is Beautiful music festival will begin its next chapter with new direction and ownership. 
Rolling Stone has announced the acquisition of a majority stake in the downtown Las Vegas-based festival. Founded in 2013 by the late Tony Hsieh, former CEO of Zappos, Life Is Beautiful has been a boon to downtown Las Vegas. 
Most recently, the festival attracted over 170,000 attendees in 2021 with headliners such as Billie Eilish, Green Day, and Tame Impala. Per The Hollywood Reporter, the event has netted $350 million in aggregate revenue since its founding.
Rolling Stone and their parent company, Penske Media Corporation, reportedly have plans to develop a broader market footprint for Life Is Beautiful, though the festival property's flagship offering will continue to remain in Las Vegas.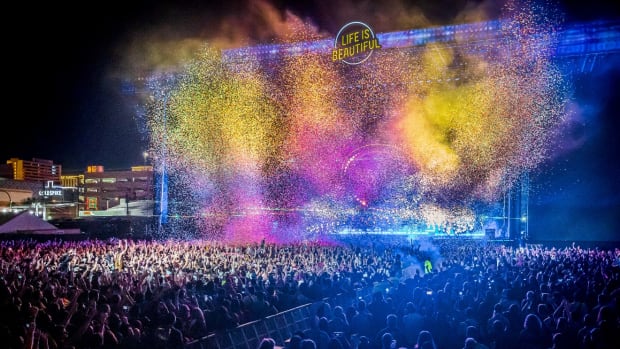 MUSIC RELEASES
Rolling Stone Acquires Majority Stake In Las Vegas' Life Is Beautiful Music Festival
Rolling Stone intends to expand the footprint of Life Is Beautiful to encompass additional markets.