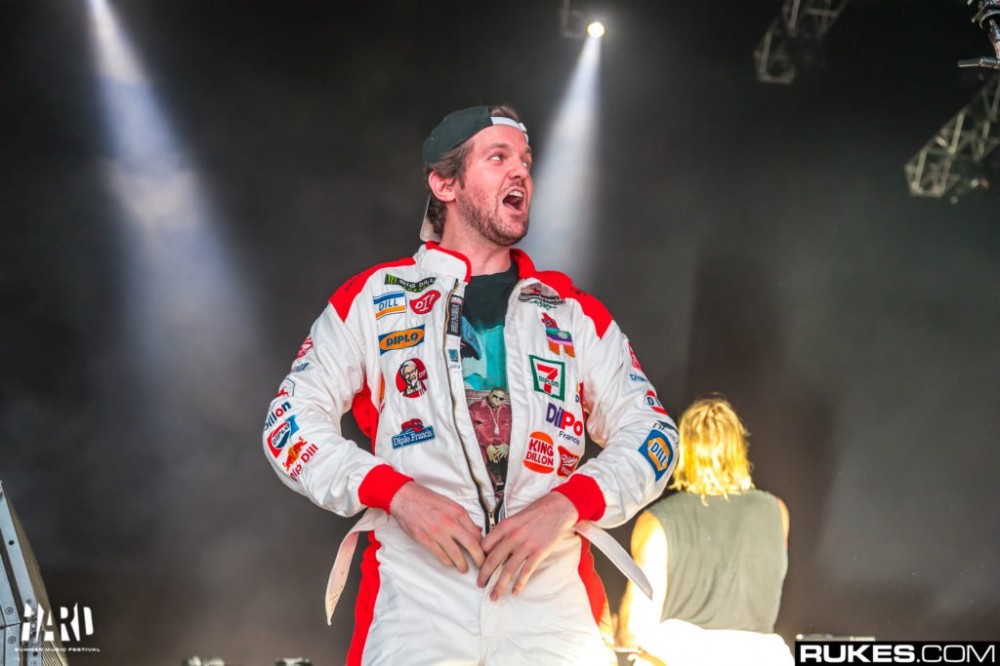 For those not in the know, Will Ferrell is now doing a podcast as his Anchorman character, Ron Burgundy. Aptly called The Ron Burgundy Podcast, airing on iHeartRadio, his latest guest is someone we are all familiar with: Dillon Francis.
He sits down with Dillon to discuss caring for the elderly, the crazy RNC after-parties thrown by Sarah "Huckabeats" Sanders, and Ron's early foray into EDM, a 1983 collaboration with Grandmaster Flash he calls "News Funk 2000."
The whole episode is obviously as hilarious as you'd expect between these two class clowns. For a quick taste, Ron's co-host, Carolina Barlow, isn't sure why Ron is leaning in to the elderly thing so much, and Ron says, "When I heard Dillon Francis was coming, I thought, 'Who better to tackle the subject caring for the elderly than Dillon Francis, an EDM superstar?'"
Check out the full episode below! If you want to skip the intro, Dillon comes in at around 5:30.
Photo Rukes.com