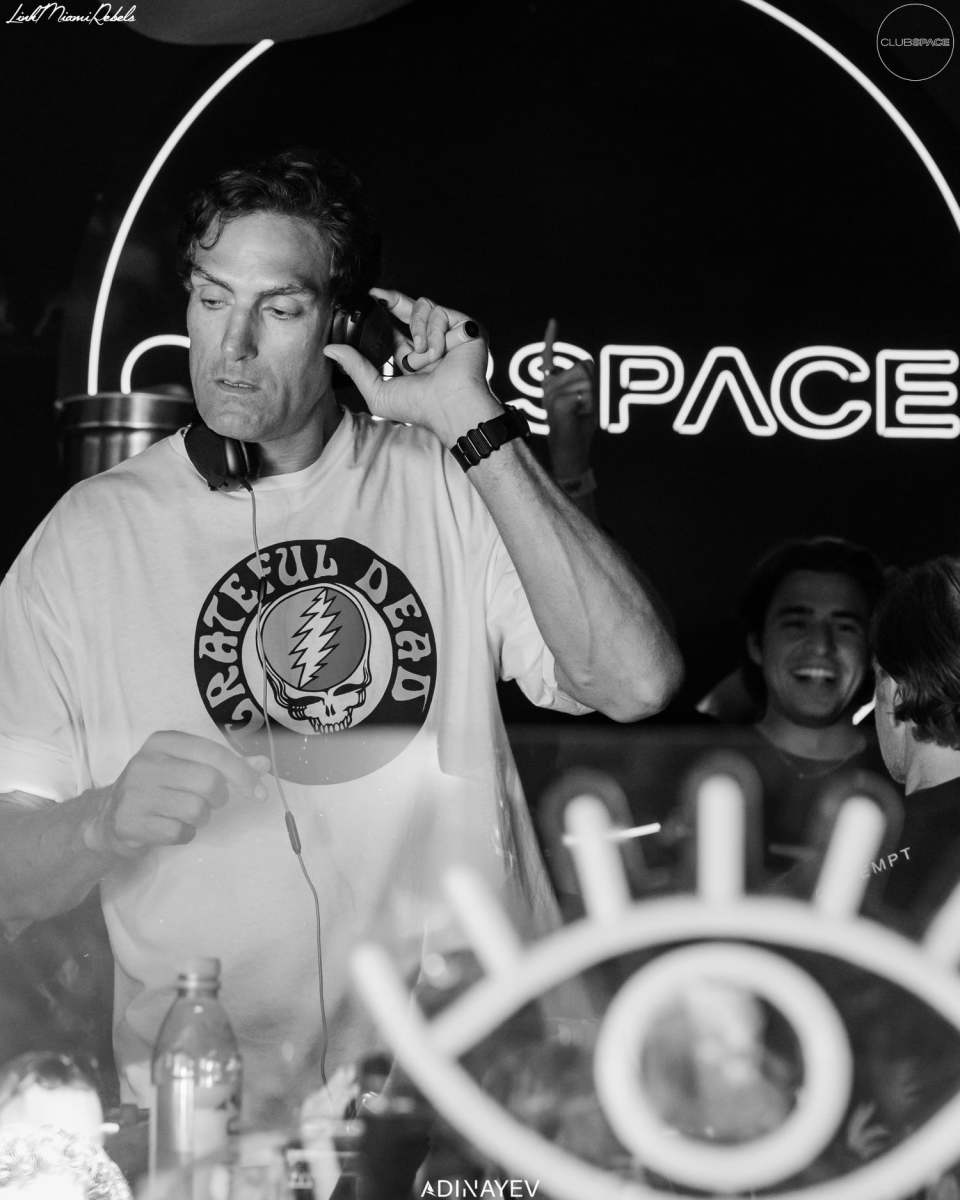 Driven by an innate passion for DJing, Rony Seikaly is rapidly forging a path in the world of house music.
Still buzzing off the release of his colossal, 26-track debut album Moonwalk earlier this year, the celebrated DJ and producer has enlisted a formidable roster of remixers. Seikaly has now unveiled the full remix package for Moonwalk after rolling it out over the month of July.
Kicking off the bundle was Matthias Tanzman, who masterfully put his spin on "Bad Boys" (with Diddy) the album's lead single. Paying homage to the original, he curates a mesmerizing atmosphere filled with crisp drum programming and irresistible dance grooves.