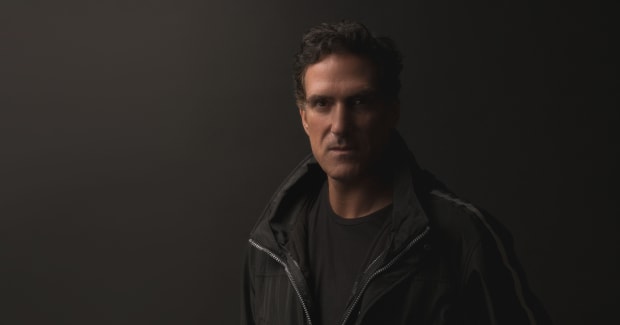 After teasing several singles from the album over the past two years, former NBA star-turned-DJ, Rony Seikaly has finally released his debut album.
Coming in at a whopping 26 tracks, Moonwalk showcases Seikaly's appreciation of diversity in sound. As a techno and house music aesthete, the Lebanese tastemaker draws upon a deep breadth of knowledge and experience. His fearless approach to production fuses influences from various electronic music styles with a strong emphasis on emotion.
Now, with the release of his visceral debut album, Seikaly does just that.
Out in full today, Moonwalk is emblematic of Seikaly's standing as an independent artist who stays true to himself, regardless of what's trending. Each tune explores various aspects of Seikaly's unique sound palate, striking a balance between toughness and sensitivity, mirroring his own depth.
"[Moonwalk] is an expedition, a trip, to a destination where you can be free of the trappings of modern life, and all that matters is being yourself and enjoying the pure unadulterated sense of liberation that comes with being in the moment," Seikaly said in a press release. "It's about emotion, rhythm, self-expression, communion, and a deeply rooted understanding of feeling."