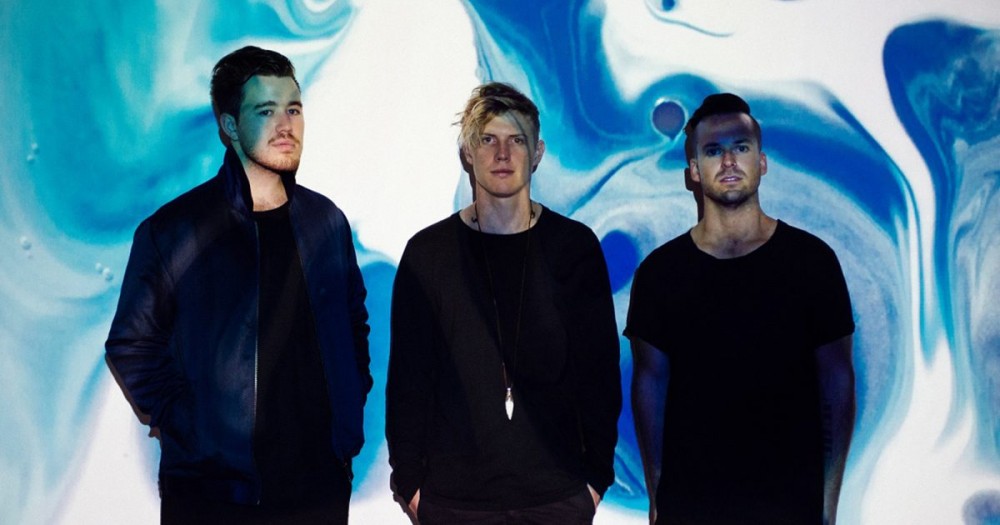 After what feels like a millennia between release, the RUFUS boys have confirmed they are dropping new music this week.
Taking to over the weekend, the Sydney three-piece announced they will be releasing a new single, following on from their 2016 album '', which only recently turned 2-years age.
There is no word on when exactly the new song will come, so for now it's a guessing game. Do you think they will continue their timeless sound or switch things up?