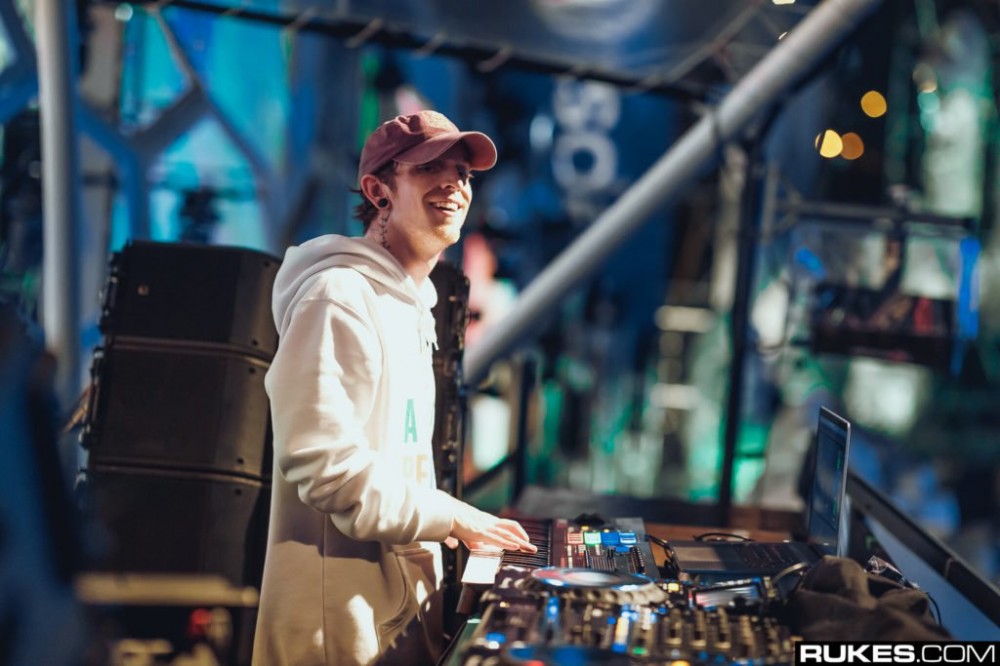 Last night, fans were in for an amazing show as Said the Sky took the stage at Academy LA. The music was right and the vibes were high — until a fight broke out right in the front toward the beginning the set.
Said the Sky had just brought out L
We're unsure what exactly went down in the crowd, but we know what happened after. The guy who got hit was escorted on stage with a bloody nose and a blood-stained, signed Said the Sky jersey. We assume he received some light medical attention, but from the looks it he was otherwise okay.
Said the Sky plans to send him a brand new signed jersey, too. What a guy!
Watch below.
Shout out @SaidTheSky for being a classy guy and stopping a fight last night at Academy in LA 🙌

You can't see what's happening from here, but just know homie is getting a new, signed jersey ❤️️ pic.twitter.com/yYeYSSphLK

— Your EDM (@YourEDM) August 24, 2019
Photo Rukes.com