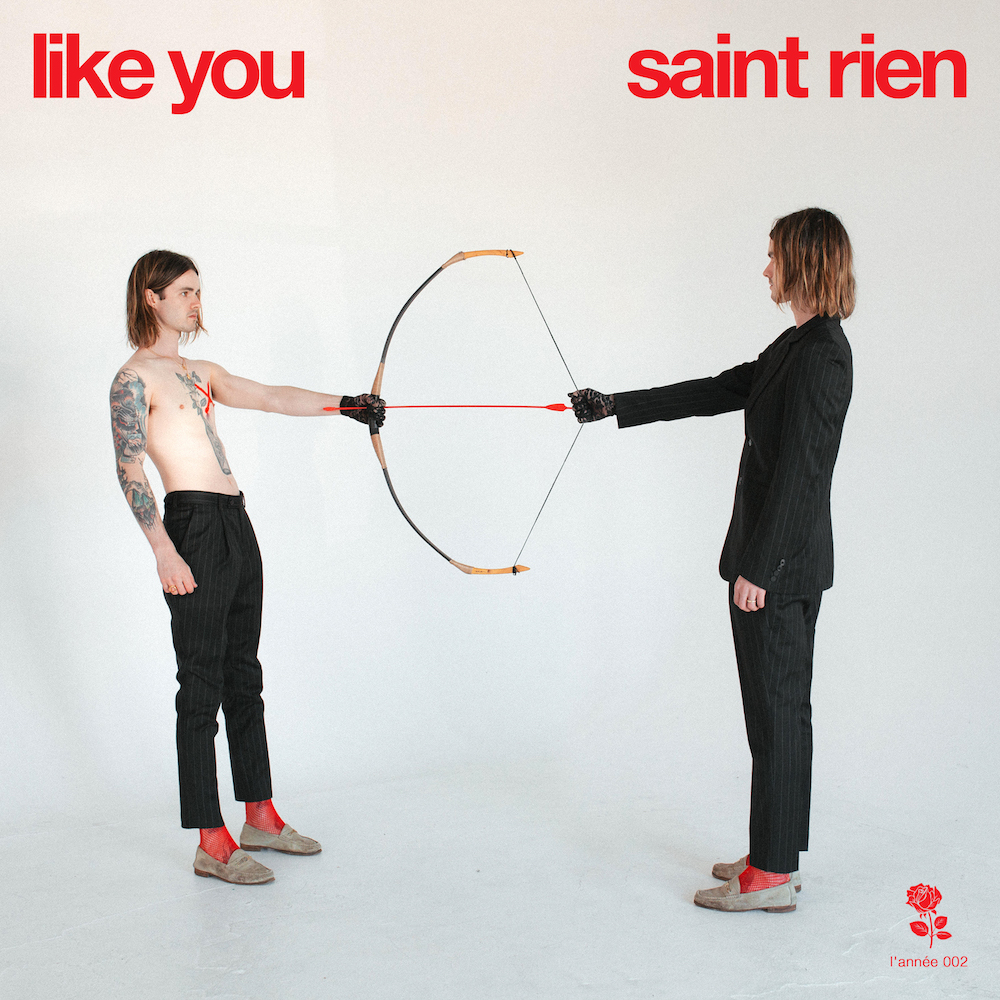 Saint Rien's bizarre and organic talent is on full display with his new track "Like You." Setting himself miles apart from the crowds, the artist skillfully transmits his vocal performance to a new level. The artist behind the hit track "Tell The Truth," which generated mass ruckus, is back at it again. This time with a love ballad, the artist remains a hot topic of discussion.
Coming from the land down under and based in LA, Sain Rien disperses coveted energy and vibes. His ability to place emotion into words and words into action is like no other, which is what makes the artist an all the more sought-after hit.
With a vast experience as the frontman and songwriter for Storm The Sky, Saint Rien has had the ability to shift gears and produce music for himself. The sentimental track will take you on an unforgettable adventure packed with individualistic charisma.
Boasted with passion, devotion, and enthusiasm, Saint Rien composes a song that skillfully tales our feelings. With a touch of hip-hop, "Like You" will easily hold its place on our playlists.
Follow Saint Rien on Spotify for more on his upcoming projects.