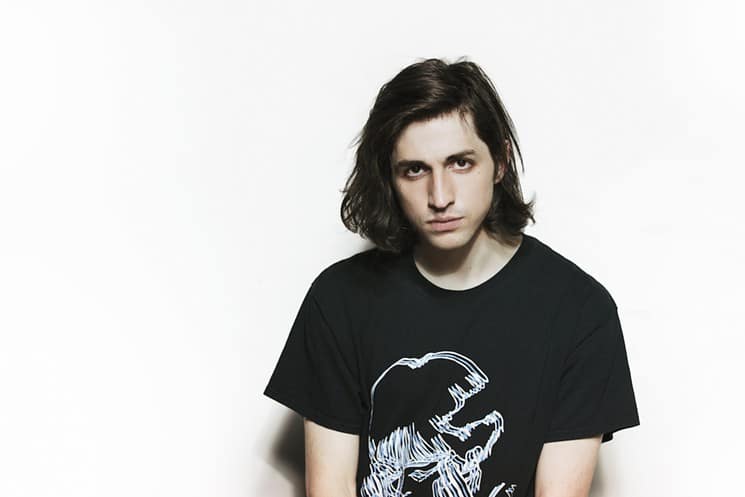 Yesterday, Porter Robinson announced that this weekend, would take place. Presented by Brownies & Lemonade and Goldenvoice, the online event is expected to be incredible. Today, the ficial lineup has been released and it is seriously spectacular.
Set to take place on May 9th, the Secret Sky Music Festival lineup consists talented popular artists such as Porter Robinson himself, Madeon, G Jones, , and . In addition, it includes special artists such as Anamanaguchi, Shadient, Wavedash, Lil Texas, Hakushi Hasegawa, and more. Certainly, this has to be one the best live stream lineups 2020. 
If you are interested in watching the live stream, make sure to RSVP! A direct link the stream will be emailed to you on the day the event.