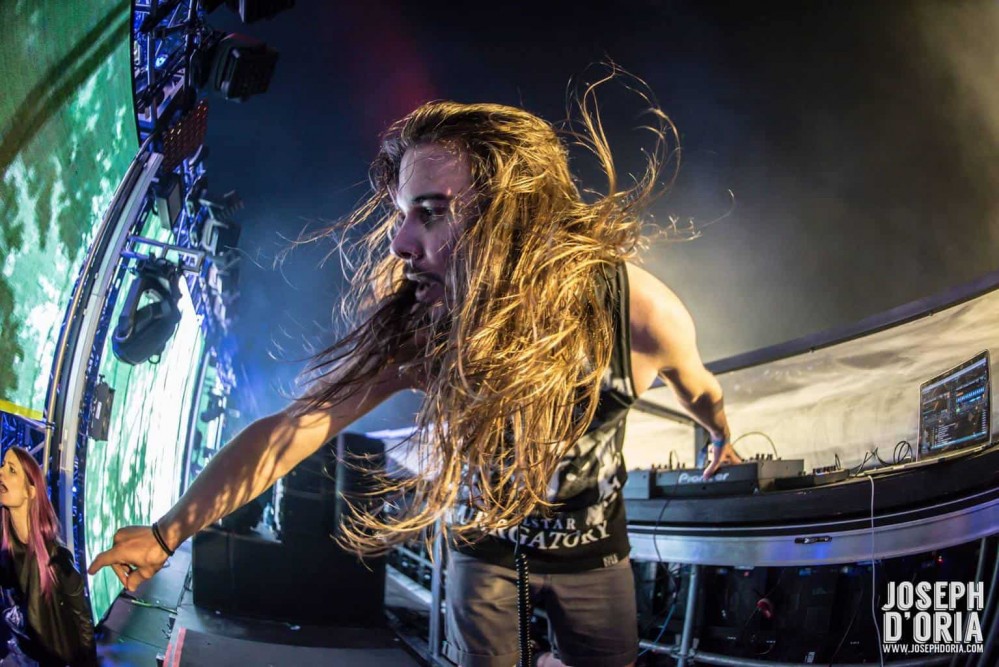 This past weekend, fans flocked from all over for Moonrise Music Festival. Acts included , , Excision, Lick and many more. One the most anticipated sets the weekend was . But, due to circumstances out his control, the DJ missed his set.
This definitely wasn't ideal circumstances for anyone. From the fans who had waited for this moment, to the DJ himself having to miss the set he knew so many fans were looking forward to. Seven Lions has only missed a few shows over the years, always due to family or travel issues.
According to his note, the travel issues consisted human error, no-fly zones, and just bad timing.
Read Seven Lions' Note here: