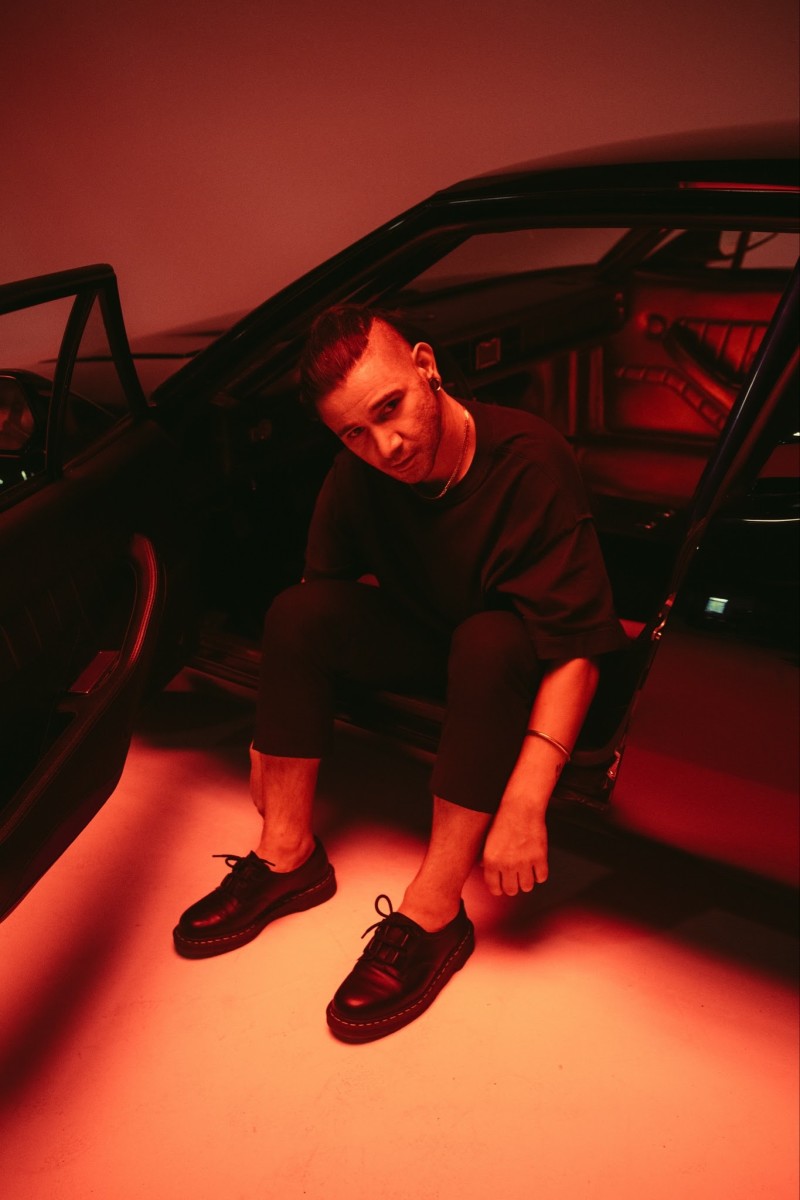 Skrillex has finally confirmed the news his fans have been clamoring for: he's all but finished "multiple bodies of work."
Speaking to Zane Lowe on Apple Music 1, the dubstep icon waxed poetic about his experiences creating "Don't Go," a collab with Justin Bieber and Don Toliver. It was his comments about future projects, however, that fanned the flames of the anticipation surrounding his long-awaited sophomore album.
"I don't like to say too much," Skrillex said, "but I mean, I have some projects, I hate the word finishing, but I have all the songs and I'm just in there tweaking and releasing some singles before I decided to put out the bodies of work."
He then went on to explain how he initially planned to release new songs prior to the onset of COVID-19, but its impact inspired him to take a deeper dive into the music as he navigated the challenges associated with the pandemic: