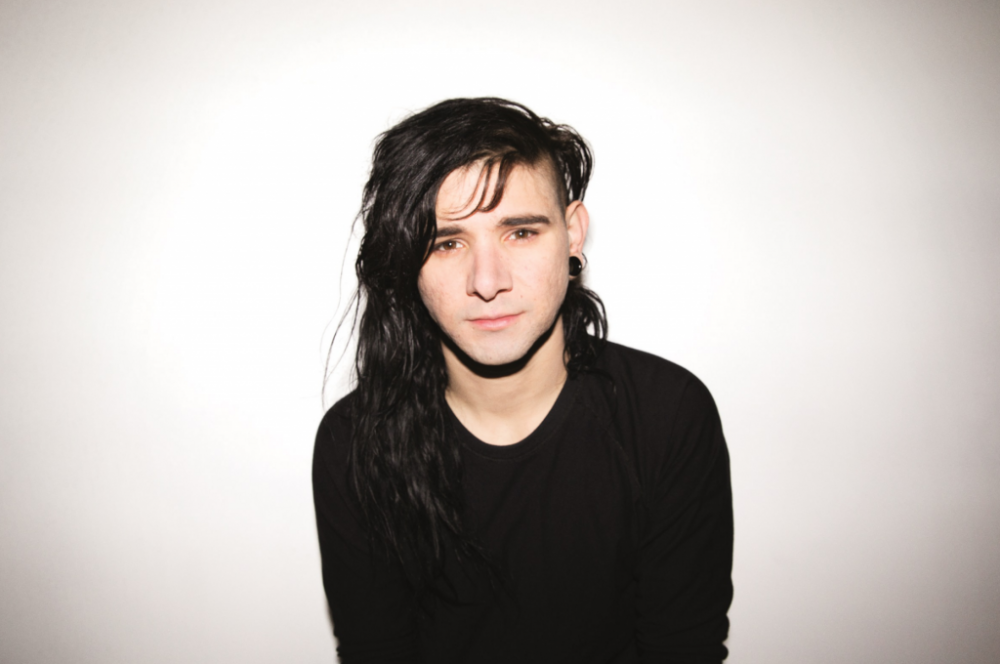 Skrillex continues to be one the most prolific artists the past couple years with another production surfacing, this time from Venezuelan artist Danny Ocean called "Epa Wei."
His productions have become immediately noticeable thanks to a few characteristics, mostly notably his vocal chops and percussion engineering. "Epa Wei" is a very laid back song with the primary focus on Ocean's voice, rather than any production, and so most Skrillex's embellishments are found in the background. The chopped up melody and tropical rhythm to the song are most easily recognizable, but there's plenty going on behind the scenes, as well.
There's been plenty clues to new music from Skrillex popping up soon, but it's good to know that he's keeping busy all same, even if it's on others' songs. Check out "Epa Wei" from Danny Ocean below.