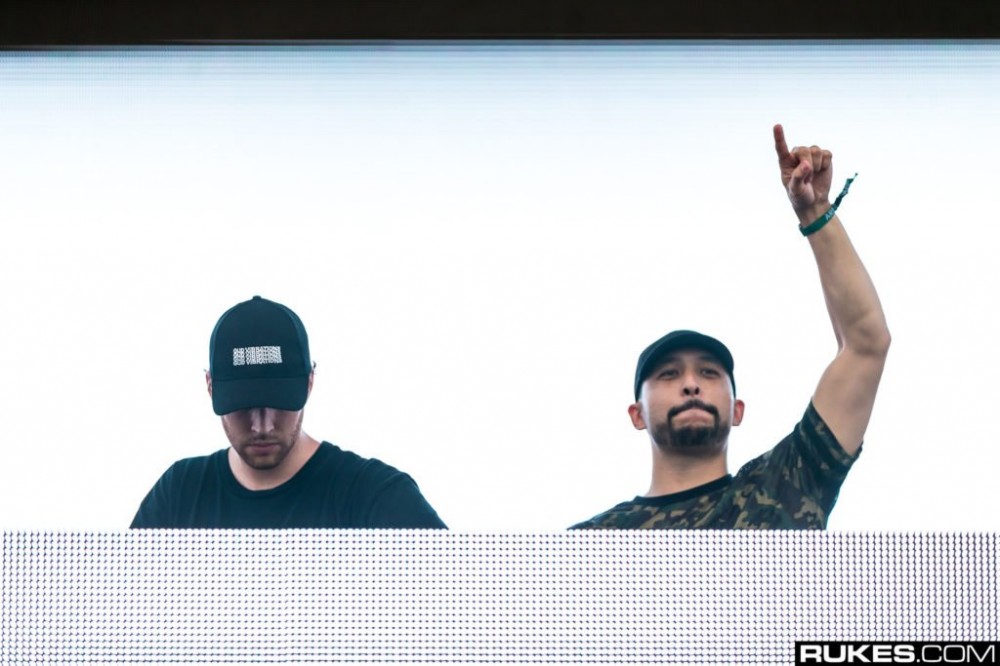 It's been a few months since the last time SLANDER dropped a tune, but they're back with a vengeance on "Heart Break" with Moody Good & Karra.
This marks the first time that fellow Prodigy Artists producers SLANDER and Moody Good have teamed up on a track, and the result is nothing short spectacular. It's exactly the sort emotional, wonky, experimental bass tune that one would think would come from this combination. Squelchy synths and dark tones make this one an absolute win in any situation; and with Karra lending her talents to the equation, it's hard to think anyone who wouldn't vibe with this masterpiece.
Check out "Heart Break" below now, out Gud Vibrations.
Photo DonsLens