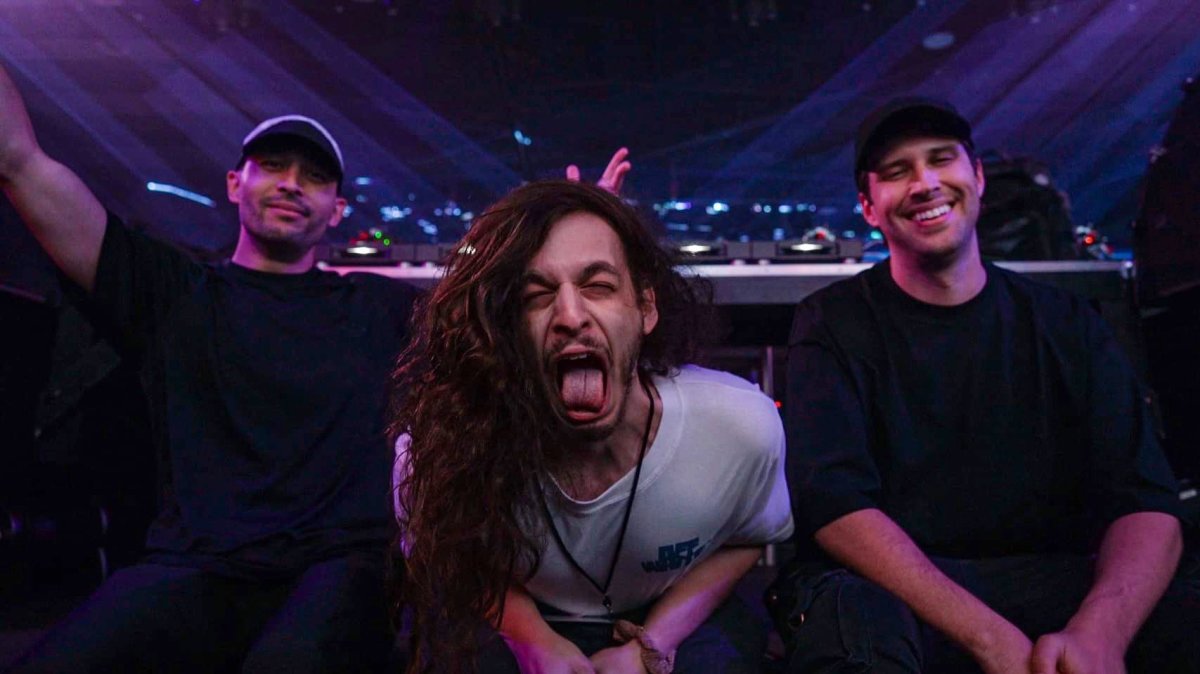 After months of teasing their highly-anticipated collaboration, SLANDER, Subtronics, and JT Roach have released their tune "Gravity" in a joint release by Gud Vibrations and Cyclops Recordings.
Clocking in at over six minutes, "Gravity" expertly speaks to each collaborator's artistry. SLANDER, Subtronics, and Roach are all given their own moments to shine.
Roach's vocals lead the charge right from the start, paving the way for SLANDER's signature emotive sound before Subtronics takes the lead in the first drop with unwavering, pulverizing bass. "Gravity" is a bass anthem that fans will undoubtedly be hearing in SLANDER and Subtronics' sets for the remainder of the festival season.