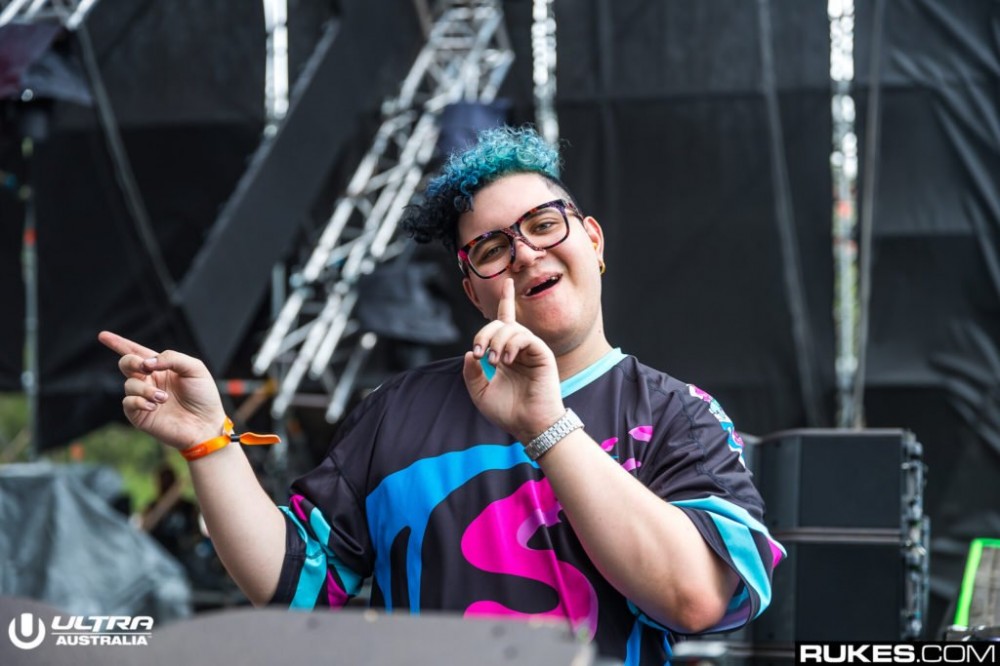 Slushii is teaming up with the biggest K-pop band in the world, BTS.
The established DJ/producer just revealed a new remix for "Make It Right," one the band's popular 2019 hits. Fans around the globe are elated to hear the forthcoming production, which is sure to please pop and EDM lovers alike.
Make It Right (Slushii Remix) 🧐🧐 @BTS_twt @bts_bighit

— SLUSHII (@SlushiiMusic) November 3, 2019
This isn't the first time Slushii has remixed a song from BTS. He also put his twist on Steve Aoki's collaboration with the band "Waste It On Me."
No word on an ficial release date, but we'll keep you updated. In the meantime, listen below to "Make It Right" featuring Lauv and Slushii's "Waste It On Me" remix to get a feel for what to expect.
BTS – Make It Right (feat. Lauv)
Steve Aoki – Waste It On Me feat. BTS (Slushii Remix)
Photo Rukes.com