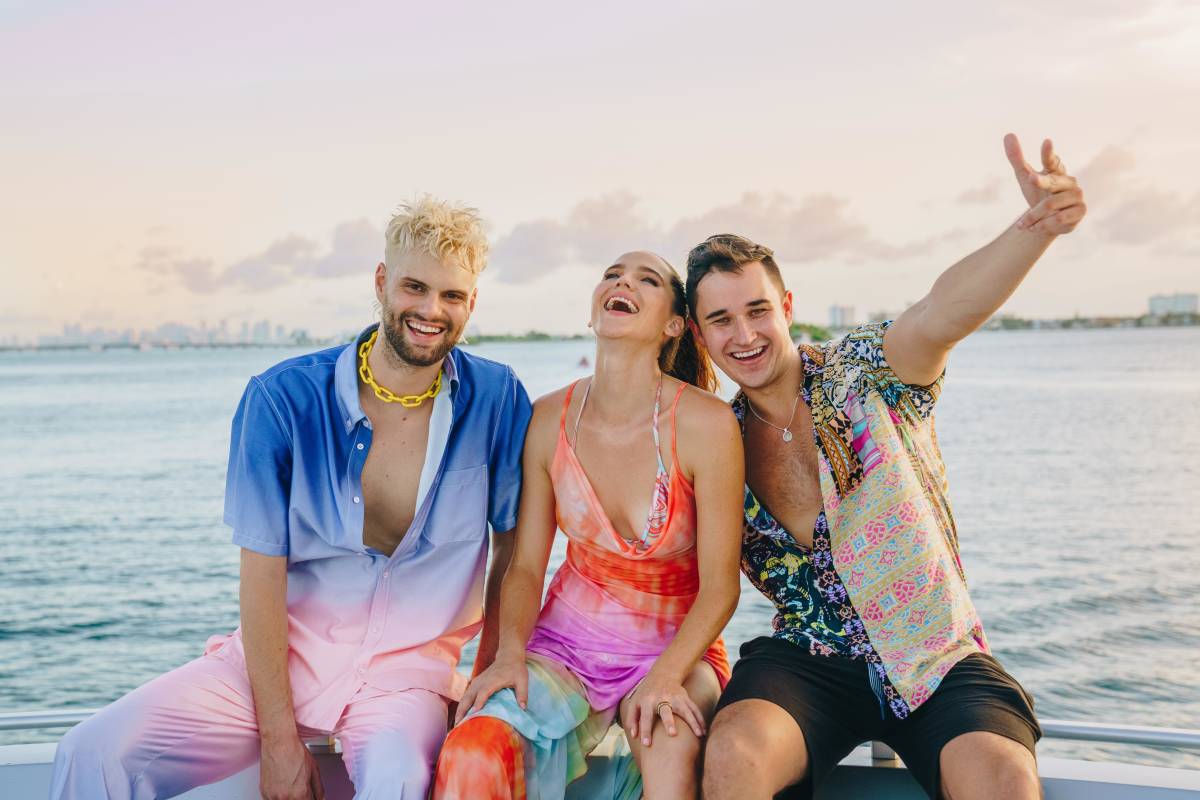 Genre-defying duo SOFI TUKKER have returned with yet another surefire hit.
The SOFI TUKKER tandem have released a slew of sensational, celebrated singles over the years, integrating underlying messages of inclusivity, liberation, and unity, among other motifs. Their latest single, "Sun Came Up" with breakout Chicago house music artist John Summit, follows suit.  
Arriving by way of Ultra Records, the hypnotic house track begins with soft, sensual lyricism courtesy of Sophie Hawley-Weld of SOFI TUKKER. Her vox are looped beautifully, contrasted by exotic production from Tucker Halpern. From there, intricate guitar work is seamlessly interpolated to create an airy ambiance before Summit's club-focused sound takes the fore.
Listen to "Sun Came Up," a dynamic track fit for any dancefloor, below and find it on streaming platforms here.