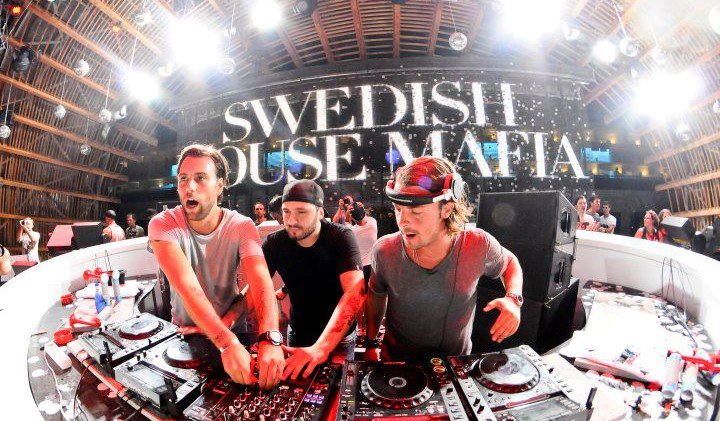 Let's say, for argument's sake, that there existed drone footage Swedish House Mafia's Ultra Music Festival 2018 reunion… how much would you pay for that footage? And not even the entire set – just 44 seconds. Probably $20 max, right? Well, SkyLabs, a tech company specializing in innovation with an arm for drones, is currently selling that footage for a lot more.
The footage was uploaded to , a subscription website that deals in photos, videos, and audio. A normal subscription will run you $39/mo, but even with a subscription, you'll still have to put down $199 for the video. And if you're not a subscriber? You can still get it, but the price goes up to $329.
So far, predictably, no one has ponied up the dough. You can see the footage for what it's worth, but you're better f just watching this rip the live stream instead.
Photo aLIVE Coverage for Ultra