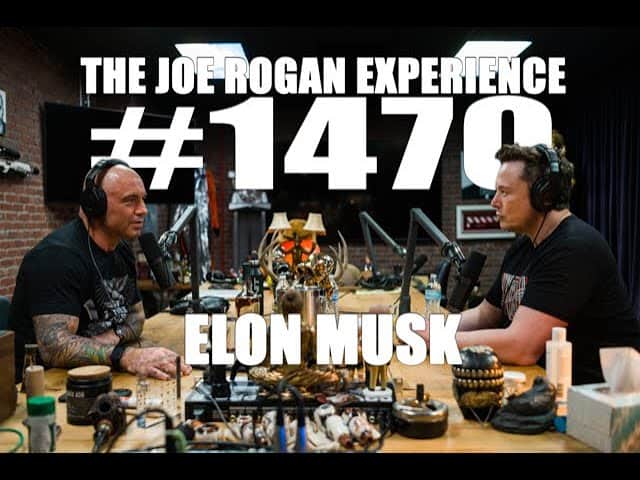 Joe Rogan, a comedian, and host The Joe Rogan Experience will soon become exclusive to Spotify. Beginning September 1st, Joe Rogan's full episodes in both audio and video will only be available on Spotify. While listeners won't have to pay to access the episodes, listeners will have to become Spotify users.
While financial details the deal were not disclosed initially, the Wall Street Journal reported that the deal with Spotify is worth more than $100 million. Joe Rogan expressed that he will not be an employee Spotify, but instead will retain full creative control his show.
With news that Rogan's YouTube will remain live, but won't contain full episodes, Spotify's stock price jumped 8% today.
Announcement: the podcast is moving to spotify!
Starting on September 1 the podcast will be available on Spotify as well as all platforms, and then at the end the year it will move exclusively to Spotify,… https://t.co/7IRHET5eZo

— Joe Rogan (@joerogan) May 19, 2020