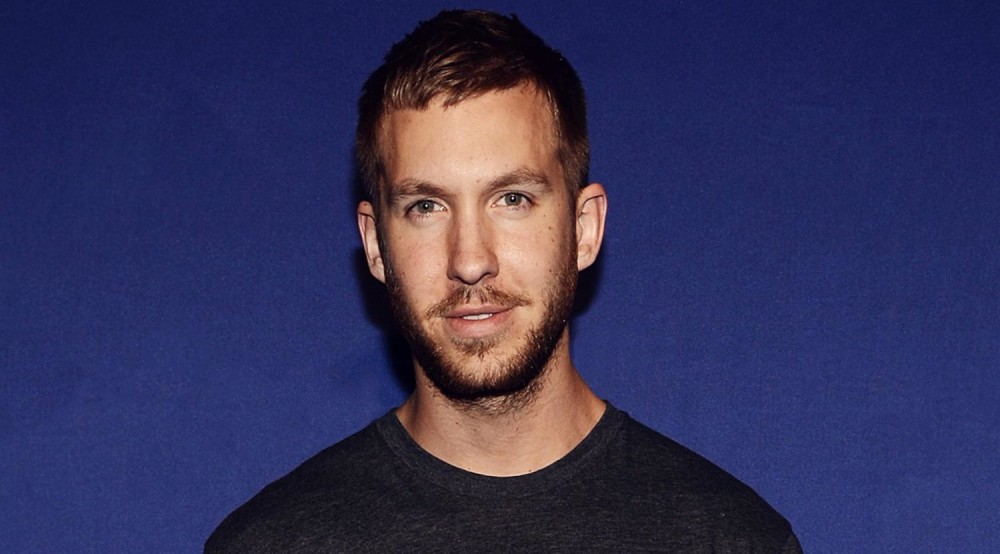 We came across one the funniest revelations on Twitter yesterday courtesy Steve Aoki. Aoki shared a video from inside the DJ booth while Calvin Harris was spinning and there was something particularly intriguing… Calvin Harris had a framed picture Rod Stewart in the booth facing him while he played. We're not entirely sure if this is a regular ritual or a one time appearance. Steve Aoki shared the footage late Tuesday night with the caption "When u realize @calvinharris has a framed photo Rod Stewart on his dj booth. Simply amazing."
Perhaps you shouldn't be too surprised that Calvin Harris idolizes Rod Stewart. After all, they're both from Scotland. They've also achieved the impressive feat becoming a Scottish artist to reach #1 on the US Billboard charts. Harris accomplished this back in 2011 while Rod Stewart accomplished it back in 1993 for his single "All For Love" which featured Bryan Adams and Sting. Take a look at the video below and have a laugh!
Check out our ficial EDMTunes playlist for the freshest tracks - updated weekly!