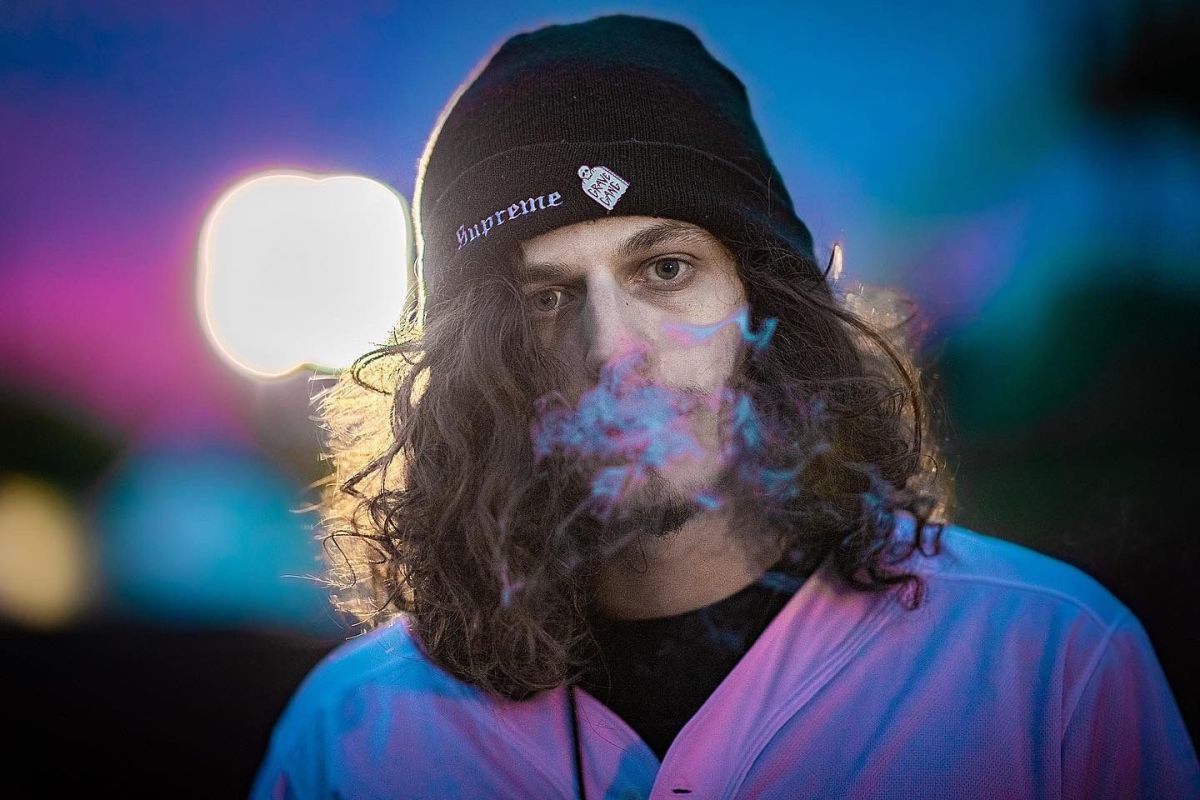 One of bass music's most exciting producers is looking to make a statement with his long-awaited debut album. 
While fans are preparing for Subtronics' "Fractal Tour" to kick off, the meaning behind the title was finally revealed. Coming next month is the Philadelphia producer's long-awaited debut album, Fractals. 
With jaw-dropping album artwork from Okan Uckun, the image contains symbols representing each of Fractals' 16 tracks. While the art is enough to keep fans excited, Subtronics doubled down and dropped the album's first single, "Spacetime" with Nevve.
Recommended Articles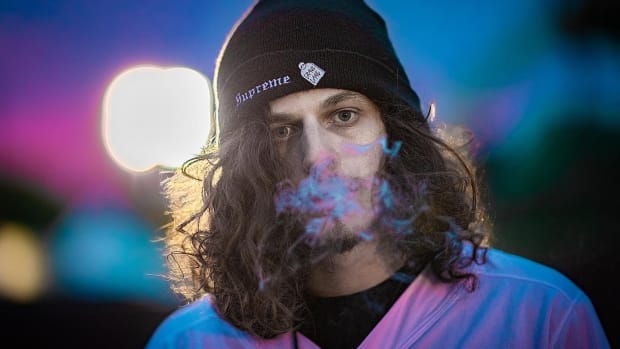 NEWS
Subtronics Reveals Debut Album, Drops First Single "Spacetime" With Nevve
The album, dubbed "Fractals," is scheduled to drop in early 2022.