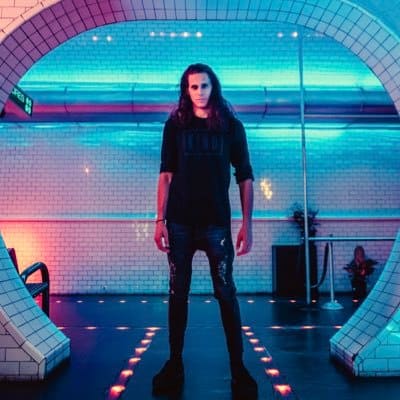 Recently, DJ-producer, Sullivan King, released his new "Reckless/Breathless." After just recently announcing his , the popular Metalstep star has brought his fans two new tracks to listen too. If you're looking for a way to prepare for Lost Lands then there is no other way to prepare for it than to check out the EP. The first track f the EP, "Reckless," that will have you wanting to break the walls down. It's powerful metalcore elements and epic chords certainly reveal what Sullivan King is all about. "Breathless," the second track f the EP, is a great track to jam out and sing along to. If you're looking to slow things down a bit, then this a great song for that.
Listen to the full EP below.
What do you think Sullivan King's new EP? Which one is your favorite? Let us know in the comments below.
You can purchase tickets for the "Thank You For Raging" Tour here.