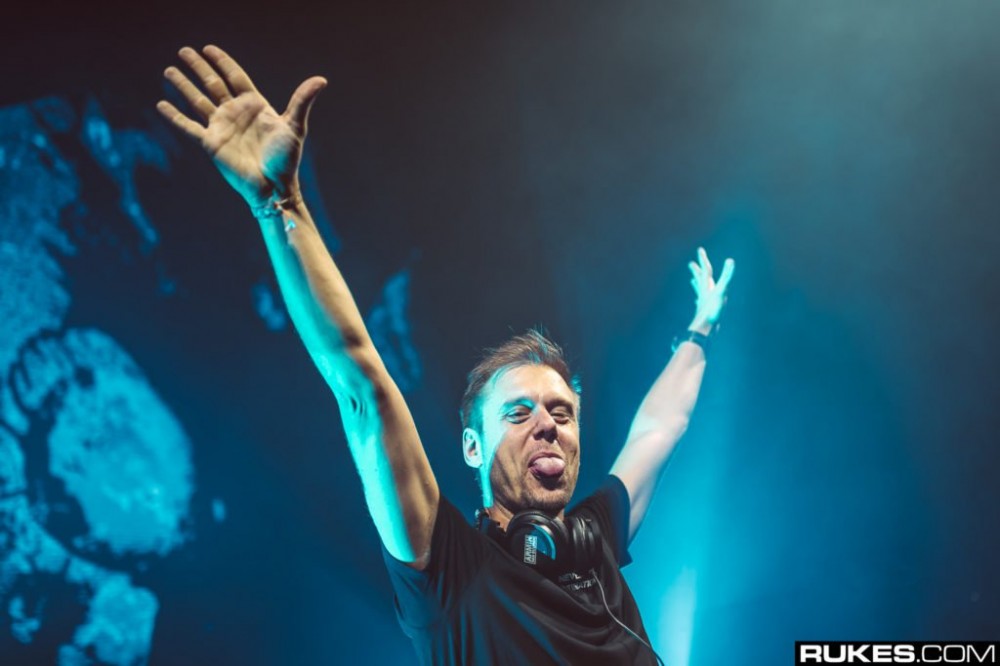 It takes a special kind performer to go seven and a half hours without stopping — and Armin van Buuren just did that! The producer took over the decks at UNTOLD Festival in Romania and put in nearly a full day's worth work!
Armin is known for these marathon type sets at UNOTLD. In 2018, he went for an impressive seven hours straight, only to be outdone by himself this year. Starting in the black night and ending in the light, Armin never fell tired (or didn't seem to) and delivered a set nothing short spectacular.
Over 130 tracks, including countless trance favorites and several IDs make up Armin's epic UNTOLD Festival set for 2019. See the full set list here 1001tracklists.com and watch the entire live performance below.
Let us know you're favorite tracks and moments!
Armin van Buuren LIVE from UNTOLD Festival 2019
Photo Rukes.com