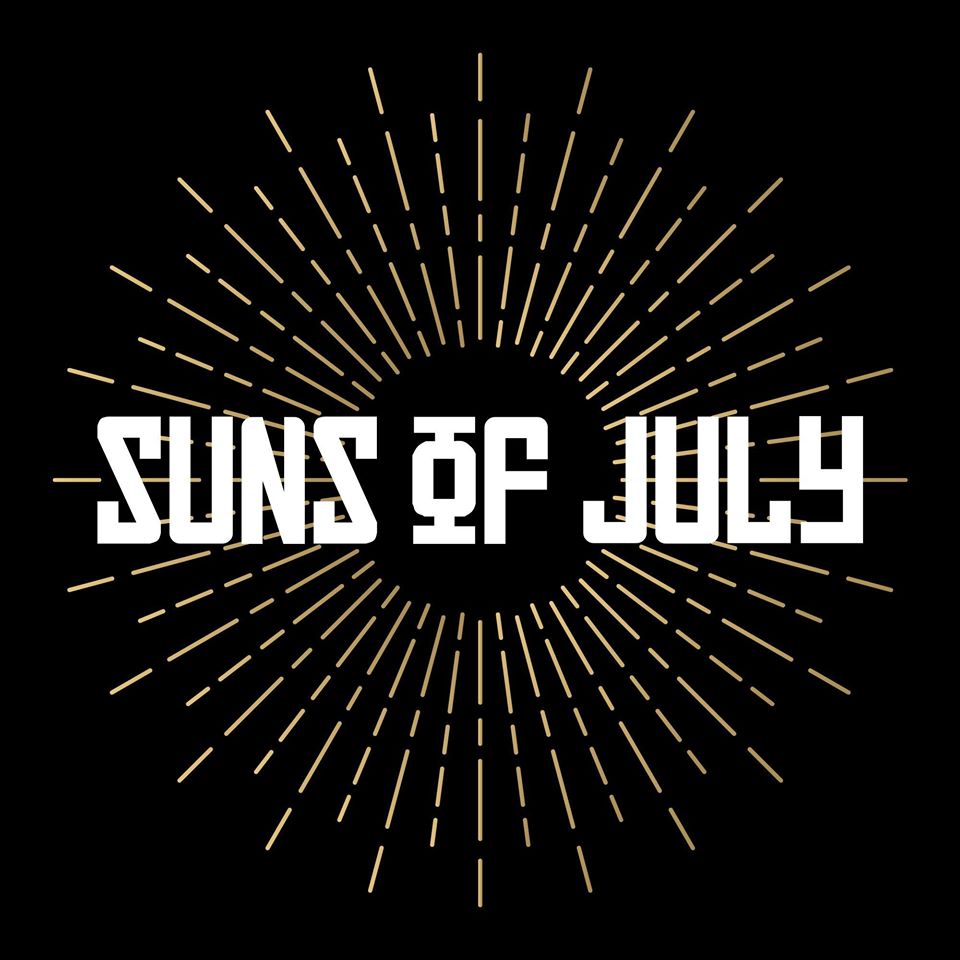 Suns of July
just released a brand new song and music video, "Hello People," following-up on their previously released music video, "Beautiful You Are," and once again exposing their impressive talent and generous personalities, well determined to be one of the leaders for consciousness change in 2020.
In February, they performed several concerts in the Toronto area to raise awareness on issues of bullying, as their previous release was an anti-bullying anthem that made it to the top headlines in Canada.
Inspired by legendary artists such as U2, with whom one of the band members had the opportunity to join on stage at one of U2's concerts, Suns of July uses their multiple influences and life experiences to create their own aesthetics, blending their incredibly powerful vocal performances with pop-rock soundtracks. "Hello People" is an all-audience release that sees the Canadian band expose their full potential, with a song created to bring confidence, strength, and courage to their rapidly growing fan base.