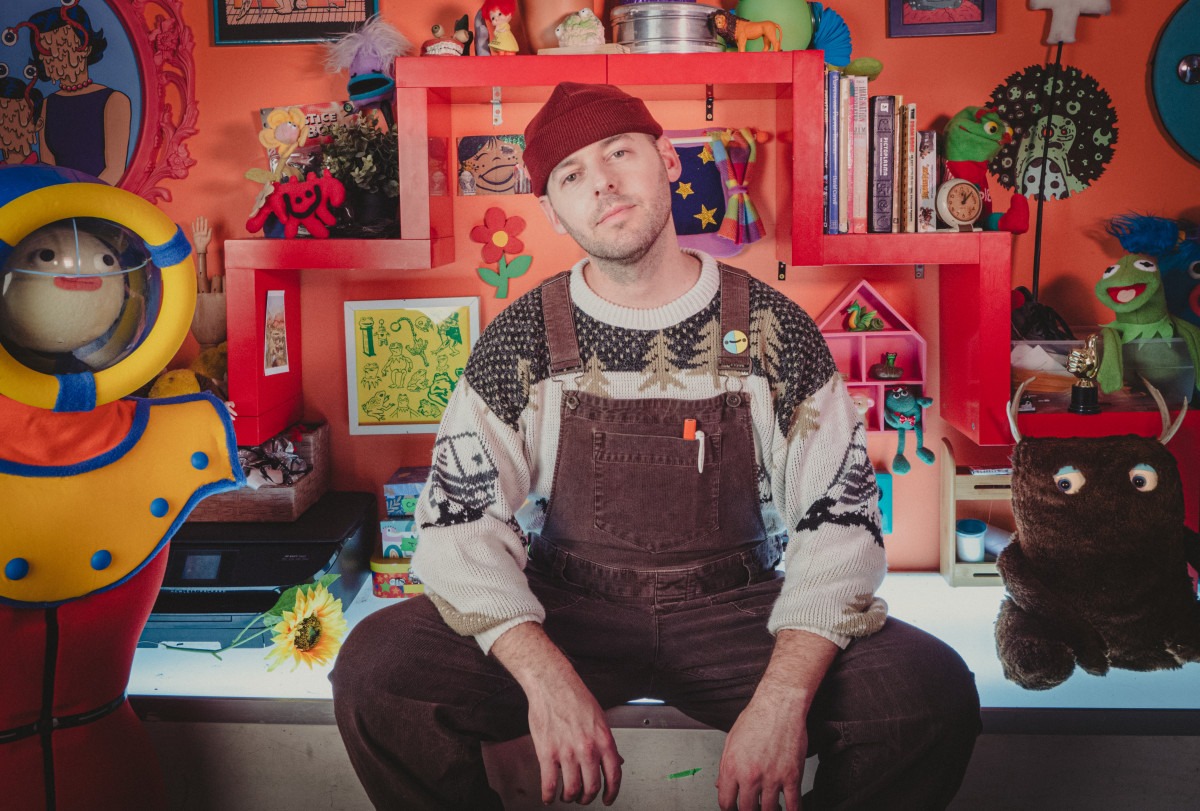 Using new technology to explore the world during a time of forced isolation, Swardy delves into the complexities of what makes us unique on his new album, Compact Objects.
A passionate traveler finding himself sidelined due to the ongoing pandemic, Swardy dove headfirst into 3D animation to cultivate new opportunities for adventure. With no experience under his belt, he downloaded the popular animation toolset Blender and began a two-year journey that would eventually culminate in Compact Objects.
We caught up with Swardy to explore what went into the development of his visceral audiovisual album.
Beginning work in March 2020, Swardy set out to create a dreamlike journey for his endearing mascot, Morne Diablotins. Sharing a name with the tallest mountain in Dominica, he found inspiration from visiting the beautiful country on a service trip in his youth.