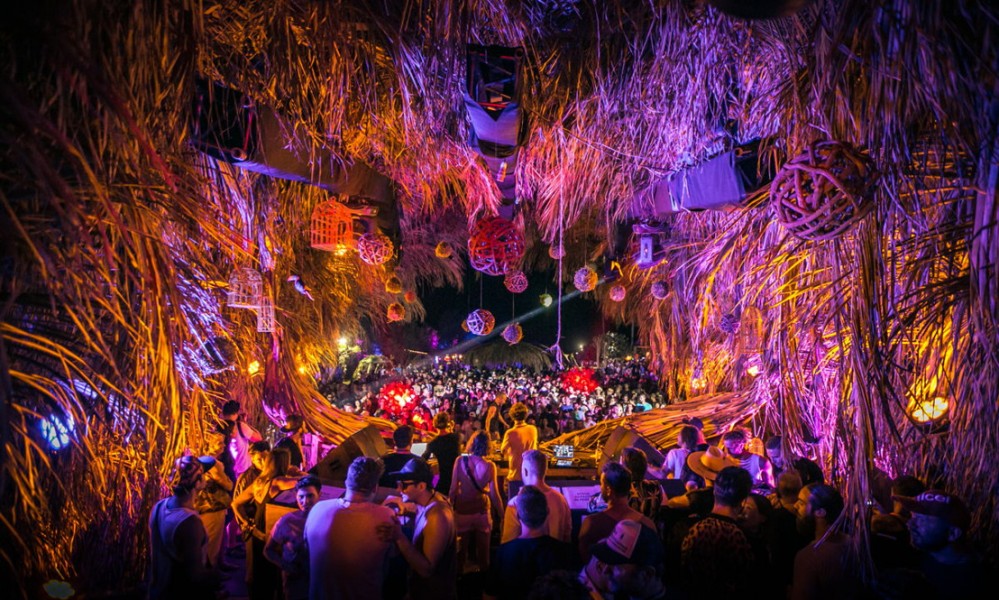 SXM Festival is back with a bang as they've announced their 2019 return to their Caribbean home at St. Martin on March 13-17, 2019. The event is historically known for its impressive gathering musical talent from the worlds house and techno and obviously stunning views – and we have no doubt this year's lineup will be just as fantastic.
The festival's last edition took place in 2017, with an insane lineup that featured the likes Ricardo Villalobos, Richie Hawtin, Black Cfee, Ame, Jamie Jones, Francesca Lombardo, Audily, Martin Buttrich, The Martinez Brothers, and many more. It takes places across various venues across the island, from boats and villas to jungle parties, clubs and creative spots you won't want to miss.
This return in 2019 is a huge step for SXM and the local tourism sector St. Martin after facing significant damage after numerous 2017 hurricanes. When discussing the comeback, SXM's founder Julian Prince said:
SXM has also released a limited amount SXM Aficionado passes for dedicated music lovers that will provide first access to various parties on the island as well as pre-release lineup details and more.
You can grab one those Aficionado passes here, and check out their teaser video below!