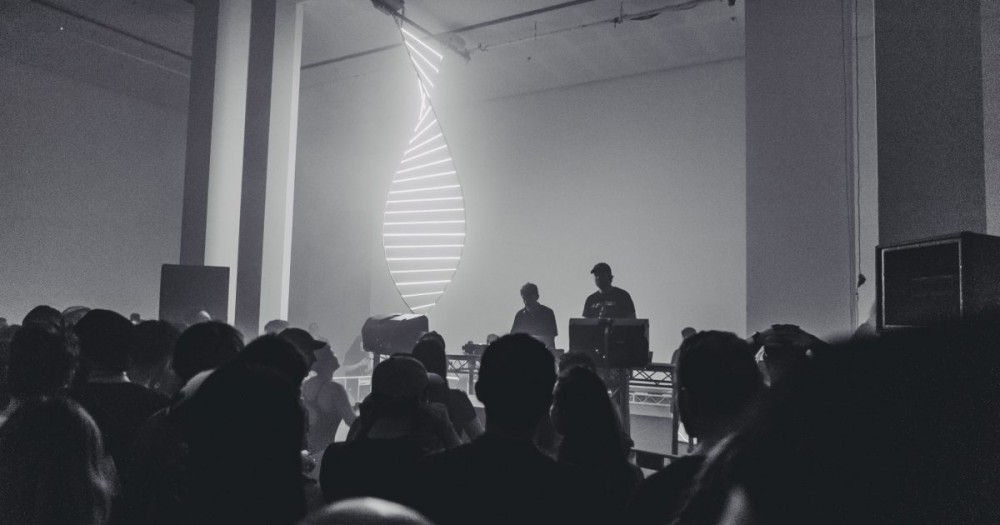 s Jordan Munns, Sean Foster, Charl Anfield and Victoria Mietchen.
St Centre will be returning to the Casula this year, promising another carefully curated day radical performance art, sound and visual design.
After a successful launch in 2017 that saw them take out the award for best music event at the FBi SMAC Awards, St Centre have locked in Saturday, September 22nd for their highly anticipated sophomore event.
Last year, the festival included musical performances from the likes A Made up Sound, Cassius Select, Half High, ptwiggs and more, which was paired with visual installations from HYPER REELIST and festival co-founder Sam Whiteside among others.
Pre-sale tickets for St Centre round two are . Check out the hype reel below to get a taste and hold tight for the first lineup announce.
What: St Centre
When: Sept 22
Where: Casual Powerhouse Art Centre
How Much: $55 – $89
Tickets: