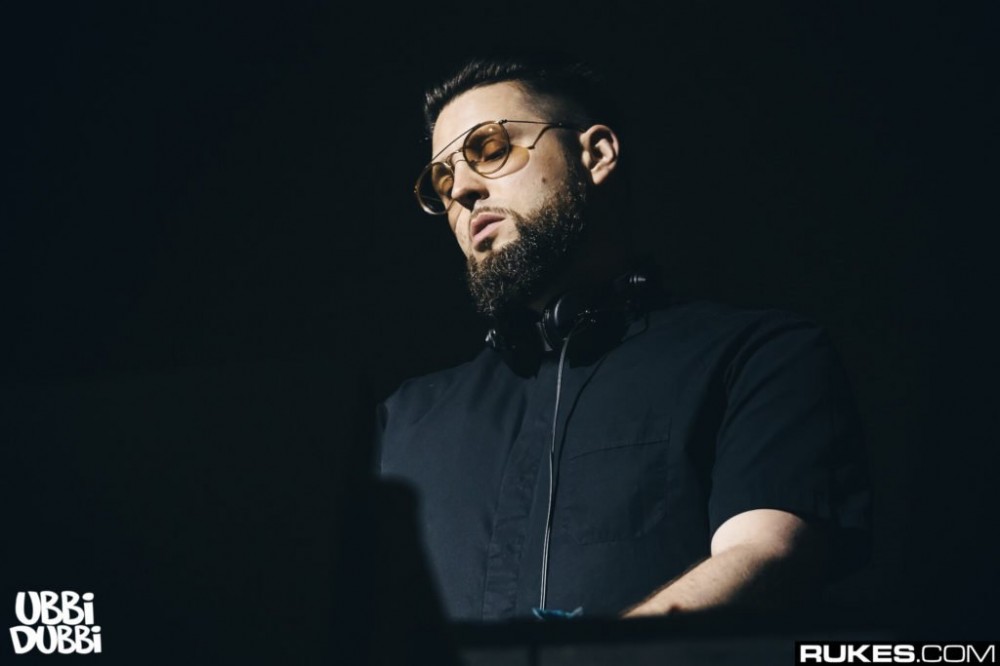 Tchami's own label Confession is wasting no time in 2020.
To start the year f right, the producer has enlisted in a handful various artists to soundtrack the dawn a new decade. As one house music's leading tastemakers, all eyes and ears are on Confession in 2020 — and this is the sound Alchemy VI.
Omnom, Freak On, DLMT & Marco Marz, Jesse Marco & Dances With White Girls and many more are included in the compilation, which spans 10 total tracks and feed every bass house craving out there.
Listen below and enjoy!
Also, see more on Tchami's label and tour here.
Confession – Various Artists – Alchemy VI
Get it: smarturl.it/alchemyvi
Photo Rukes.com