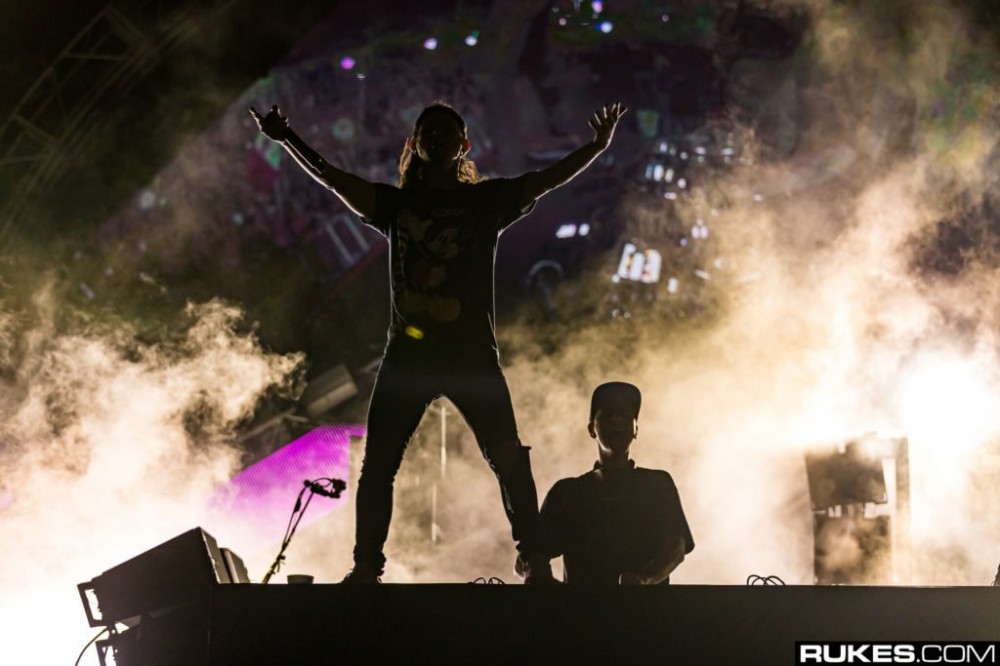 If you haven't heard the name Ship Wrek before, that's all about to change.
The duo has been gaining a lot buzz lately thanks to Skrillex playing out their Dog Blood flip anywhere and everywhere — now, that flip and four others are finally available to the public.
Surprise! 🔥 @skrillex #EDCLV2019 pic.twitter.com/uk5cpaLdcO

— EDC (@EDC_LasVegas) May 19, 2019
Ship Wrek takes on two tracks from Dog Blood, one from Mike Vale, the classic "Smoke On The Water" from Deep Purple, and, my personal favorite, "EDM O' CLOCK" from TV Noise and Dillon Francis. They're all extremely banging house tunes, so don't be surprised if you hear any these in sets everywhere this summer.
Check out the full edit pack below!