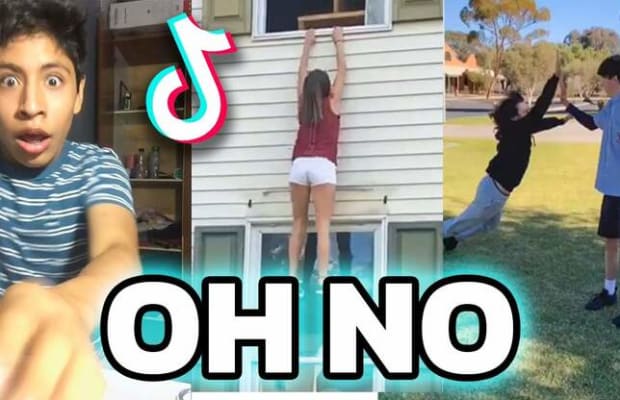 The brainlessness of TikTok and its poisonous culture can ironically be summed up by the name of one of its biggest musical trends: "Oh no."
You know the one. The trend where TikTok users chronicle situations that went horribly wrong—with the exception of the moment they downloaded the app—and soundtrack them with the shrill "oh no" chant.
But when the prepubescent buffoons of TikTok aren't snorting condoms and licking mid-pandemic airplane toilet seats (yes, those were two real "challenges"), they're inadvertently unearthing some great music. 
Recommended Articles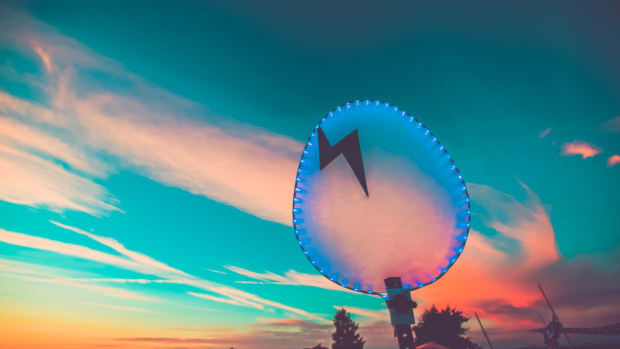 FEATURES
From Online to Big Time: At Dirtybird Records, a New Flock Takes Flight
How Dirtybird turned Twitch success into a launchpad for their newest artists.