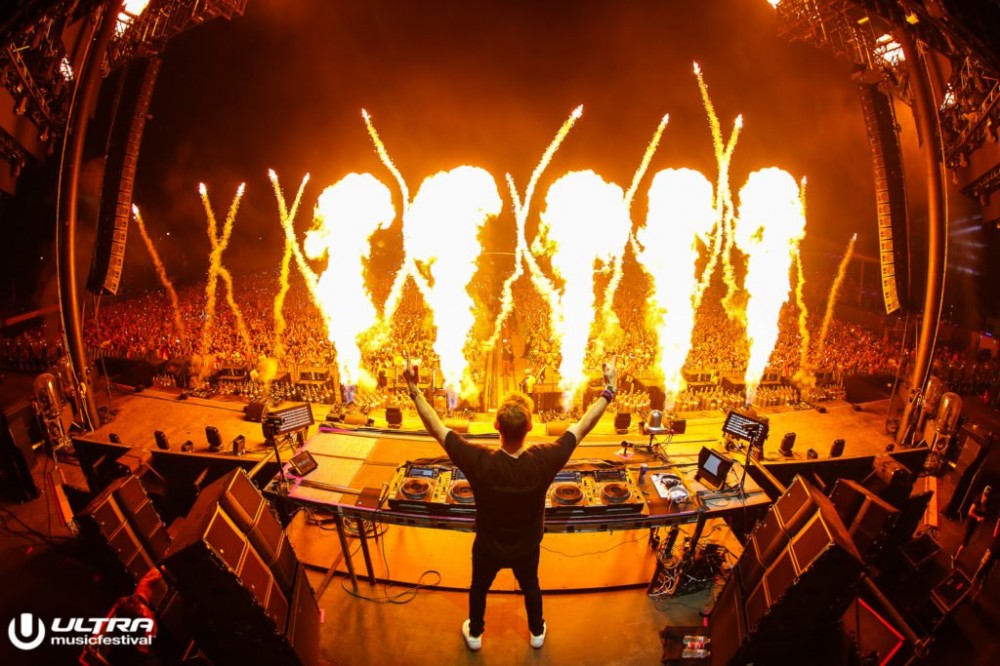 As today, we're ficially into the second half 2019 and it's been a wild year already. In terms festivals, we've already had Coachella, Ultra, EDC, Bonnaroo, Electric Forest, Governors Ball, and others. In terms releases… well there's just too many to count.
But when it comes to full LPs from electronic artists, the list becomes a lot more manageable. Many artists have dropped albums already this year, some have pushed their releases back, and others have come out nowhere with an entire release ready to go.
With half the year behind us and half more to look forward to, we felt it's time to check in and list f our favorite albums the year so far. Still to look forward to are albums from Kayzo, DJ Snake, JOYRYDE, Ekali, SebastiAn, and more.
In no particular order…
Louis Futon – Way Back When
Kill Paris – Galaxies Within Us
Karma Fields – BODY RUSH
Delta Heavy – Only In Dreams
LSD – Labrinth, Sia & Diplo present… LSD
James Blake – Assume Form
Danger – ORIGINS
Sakuraburst – Harpsinger
Swindle – No More Normal
Griz – Ride Waves
Photo RUDGR for Ultra Music Festival