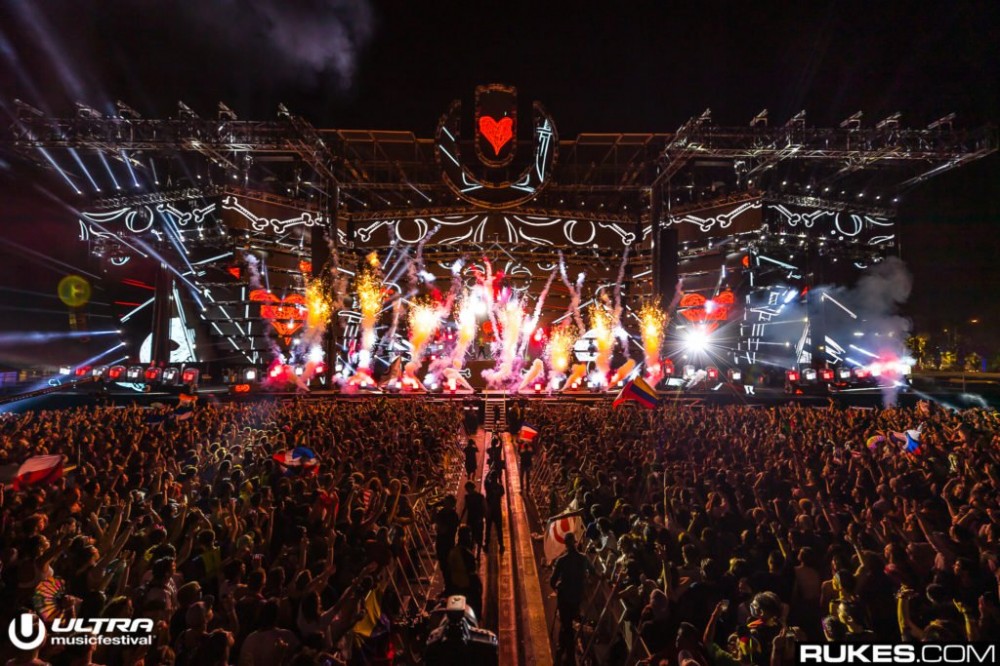 The potential for failure at this year's Ultra Music Festival 2019 in Miami was high. With only months to coordinate a full festival at a new venue, vendors, production, artists, transportation and everything had to be decided at a moment's notice. And apart from some unfortunate travel issues after the first night (and a small fire), it went pretty well for what they were given!
Of course it's easy to make anything look good in an edited aftermovie, but seriously, Ultra 2019 looks really good in the ficial aftermovie, out today.
The extensive 15-minute production focuses a lot on fan reactions from the crowd, emphasizing the idea that people really have the time their lives at Ultra. Beyond that, huge pyrotechnic moments from artists, vast flyover shots the festival, and some expertly timed editing make this an exciting video to watch from start to finish.
Check out the full video below, and get ready as Ultra moves back to Bayfront Park in 2020.
Photo Rukes.com