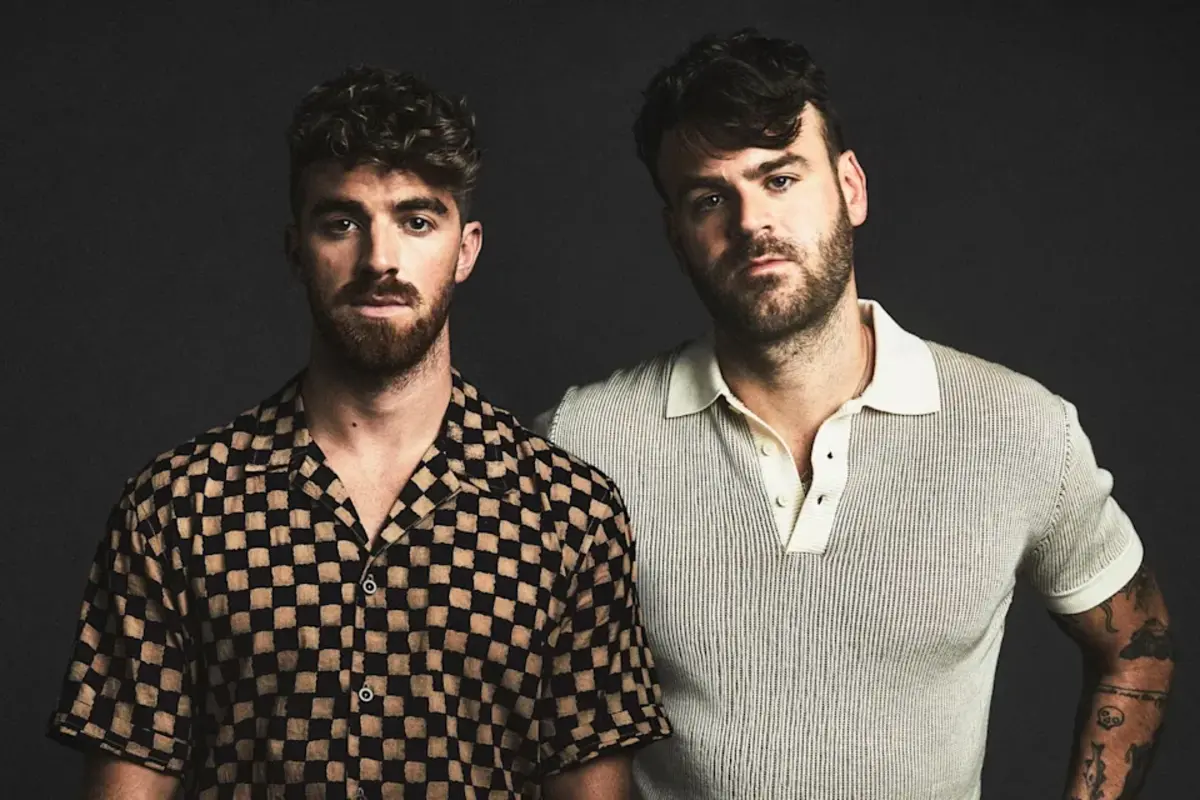 Just weeks from releasing a brand new album, The Chainsmokers have dropped its latest single, a future pop song called "Riptide."
According to the song's liner notes, "Riptide" boasts a formidable list of writers, counting Whethan, Emily Warren and Coldplay's Chris Martin as collaborators. It's a classic Chainsmokers record in terms of its emotive songwriting, which explores the desire to spend as much time with a significant other as possible.
"But if I only get one life, this is what I wanna do," croons The Chainsmokers' Drew Taggart. "And if I only get one life, I wanna live it with you."
Take a listen to "Riptide" below.
Scroll to Continue
Recommended Articles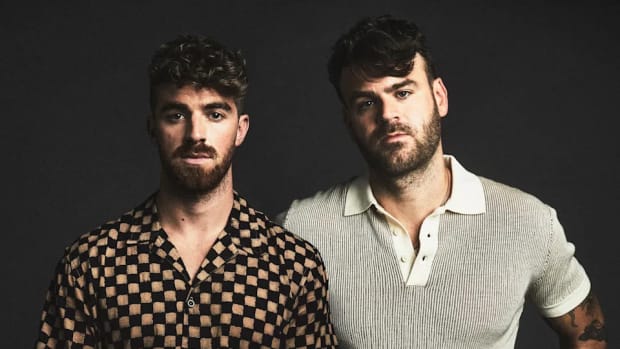 MUSIC RELEASES
The Chainsmokers Drop Emotive Single From Upcoming Album: Listen to "Riptide"
The Chainsmokers wrote the track with Whethan, Emily Warren and Chris Martin of Coldplay.