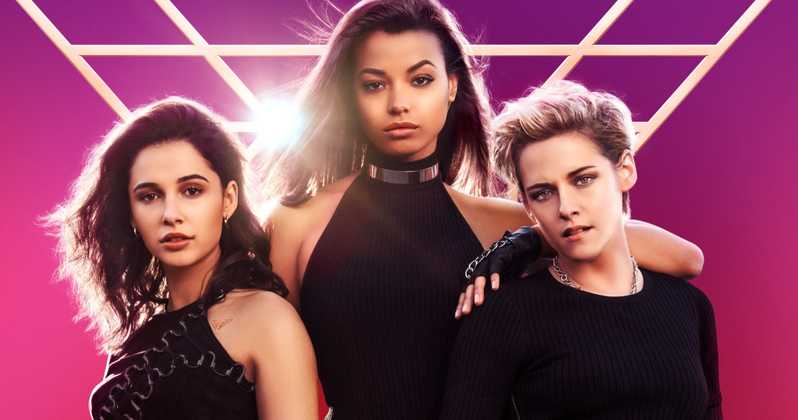 The new Charlie's Angels film starring Kristen Stewart, Naomi Scott and Ella Balinska releases November 15, but fans will be able to listen to the film's original motion picture soundtrack two weeks early. The full soundtrack is now available on Spotify, but we want to direct your attention to the final track on the album, an absolutely juicy remix the film's theme song by Black Car.
It's hard to find anyone who doesn't know the theme from the show/films, even if they've never seen either them. The horns, the melody… it's absolutely iconic. And what Black Car has done with it shows they know exactly what it needed.
The melody is kept well intact while it's given a groovy, funky overtone thanks to synth work and a few extra drums. But boy are those horns as salient as ever! And thank god, too, as they give the remix a huge dose nostalgia.
Check out Black Car's remix below, and buy/stream the Charlie's Angels Soundtrack here.