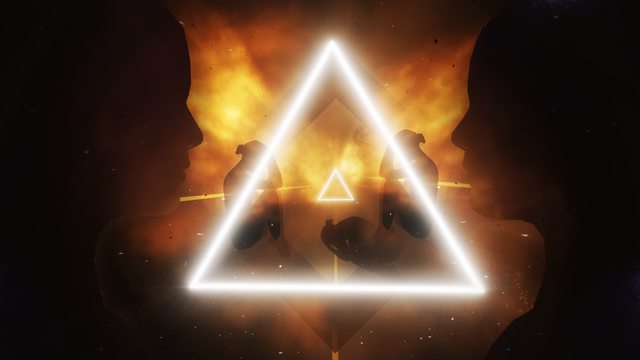 On June 21, The Glitch Mob are debuting an adventure unlike any before.
The trio known as The Glitch Mob have always been masters their craft. They continue to seamlessly combine visual art, technology and music. Outdoing themselves once again, they have partnered with TheWaveVR to create an epic visual experience for their album 'See Without Eyes'. TheWaveVR album experience will be a whole new adventure for fans The Glitch Mob.
The full VR experience will be available June 21, 7pm PST. This VR experience will allow fans to go on a choreographed 20-minute adventure unlike anything they've experienced before. This custom mix the album lets users fly through multiple environments, where they can interact with others as well as the visuals.
This immersive experience is available to any Oculus Rift or HTC Vive VR headset owner through TheWaveVR's free app. Also, it will be broadcasted live over TheWaveVR's Facebook. Fans can go into a looped version TheWaveVr when the live version the show ends. This is definitely one experience any Glitch Mob fan won't want to miss out on.