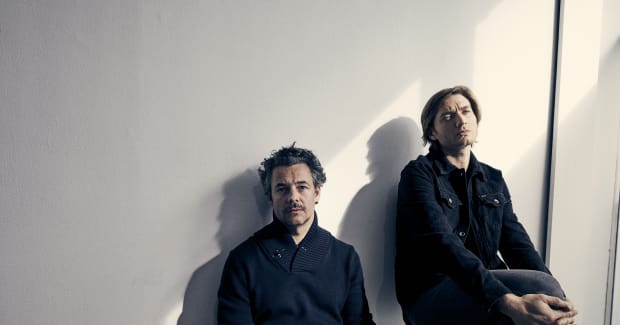 Grab your hairspray and sweatbands because The Midnight have dove headfirst into glam metal for their latest single.
Released this weekend on Counter Records was the duo's latest single, "Change Your Heart or Die." The track has been played at The Midnight's recent shows and quickly became their most requested ID.
Reminiscent of a stadium-igniting rock song, "Change Your Heart or Die" steps away from their electronic-focused sound while also staying true to the niche genre wherein they thrive. Electrifying guitar riffs and anthemic vocals will conjure visuals of crazy hair, tight jeans and a sweaty crowd losing their mind.