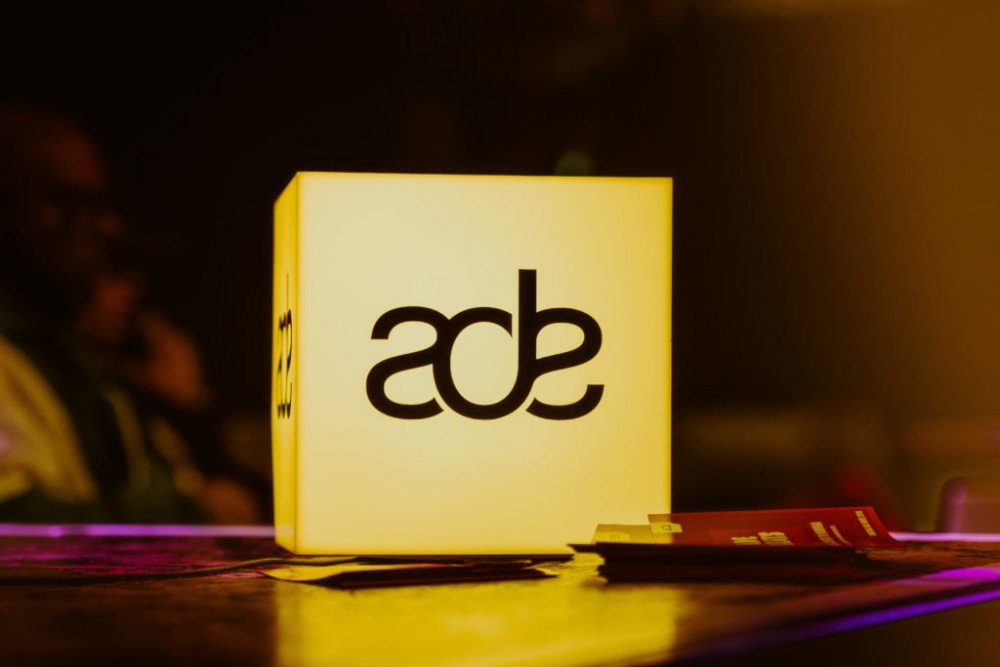 The ADE program continues to round out with the addition a second wave artists. Among this new wave are names such as Avalon Emerson (US), Apparat (DE), Carista (NL), Carl Craig (US), Colin Benders (NL), Floorplan (US), Jayda G (CA), Jeremy Underground (FR), Maya Jane Coles (GB), Peggy Gou (KR), rRoxymore (FR), San Holo (NL), Sam Feldt (NL), upsammy (NL), and Vladimir Ivkovic (RS). Take a look at the full second wave announcement in the image below, and you can see the first wave here.
For those who may not be familiar, ADE is a five day and night gathering that runs from October 16th-20th, 2019 and is the world's most extensive festival and conference program for electronic music, fering a broad range art, film, photography, alongside music and the latest trends in technology and social good.
Alongside the popularity the night and day program from national and international visitors, the organizers see growing interest in the ADE Sound Lab conference, the daytime cultural activities and the live electronic music and sustainability focuses in both the festival and conference program. ADE's organizers expect to welcome more than 2,500 artists and 600 speakers in almost 200 locations. On top that, there is a projected number 400,000 total visitors from more than 100 countries for the 24th edition.
– – – – –
You can take a look through the full festival program here to find specific artists, talks, and pop-ups here. To purchase the full ADE pass you can visit their website.
News ADE