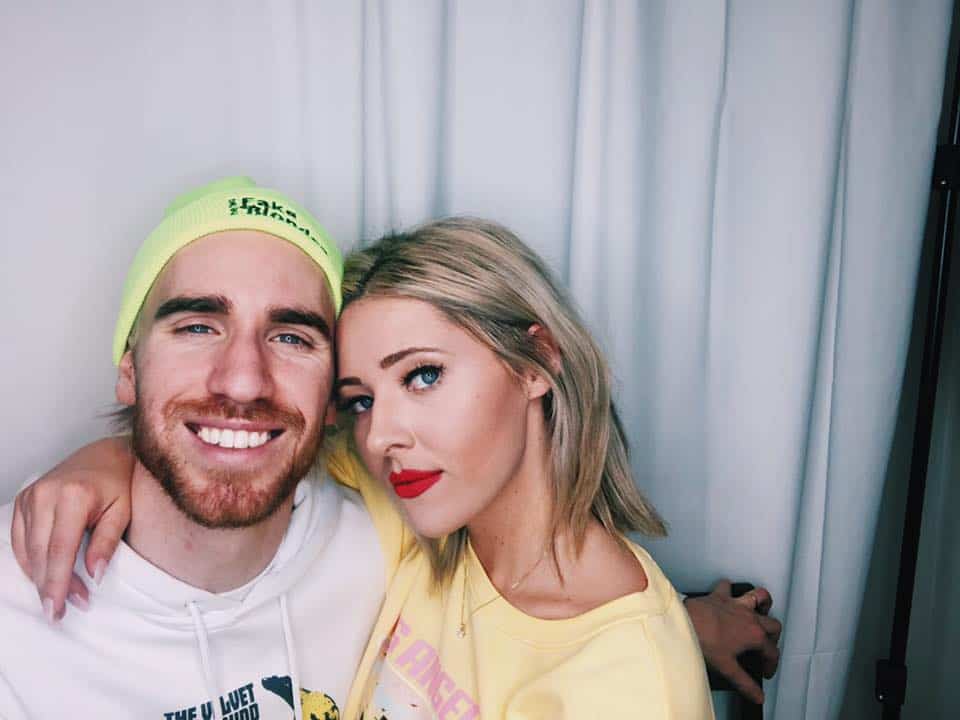 Husband and wife duo Petey Mac and Hannah Mac are bringing a lot excitement into 2020 with their brand new project, The Two Fake Blondes. 'If You Really Love Me' is their debut single dropping today, signed exclusively to Gameroom Records.
'If You Really Love Me' is the electrifying debut from The Two Fake Blondes, led by Hannah's striking vocal performance. Her voice sits perfectly over-top a dynamic piano loop, building until it transitions into a high-energy drop guided by a rumbling bass line and f beat vocal chops. Channeling inspiration from favorites like and , 'If You Really Love Me' embodies a perfect balance house and vocals that is sure to captivate the ears fans all around the world.
Hannah Mac (formerly Hannah Michelle Weeks) has experienced great success throughout her music career. From opening for major artists (i.e. Kenney Chesney, Darius Rucker, Eric Church), playing major venues as well as headlining (i.e. The Ryman, Waldorf Astoria NYC, Triple Door Seattle), signing a publishing deal at 16, to speaking on a national platform for a Drug Free America.
Petey Mac has been producing and writing House music for several years. His music has been widely received, landing on Spotify's Mint, Housewerk, and Dance Rising editorial playlists as well as earning worldwide DJ support from the likes The Aston Shuffle, Triple J Radio, and Daddy's Groove. Together, Petey and Hannah have pooled their talents for The Two Fake Blondes. Combining Hannah's superb vocal and songwriting talents with Petey's house productions equals a result that is truly spectacular.
'If You Really Love Me' is just the beginning for The Two Fake Blondes, with more music promised throughout the rest the year!
The Two Fake Blondes – If You Really Love Me