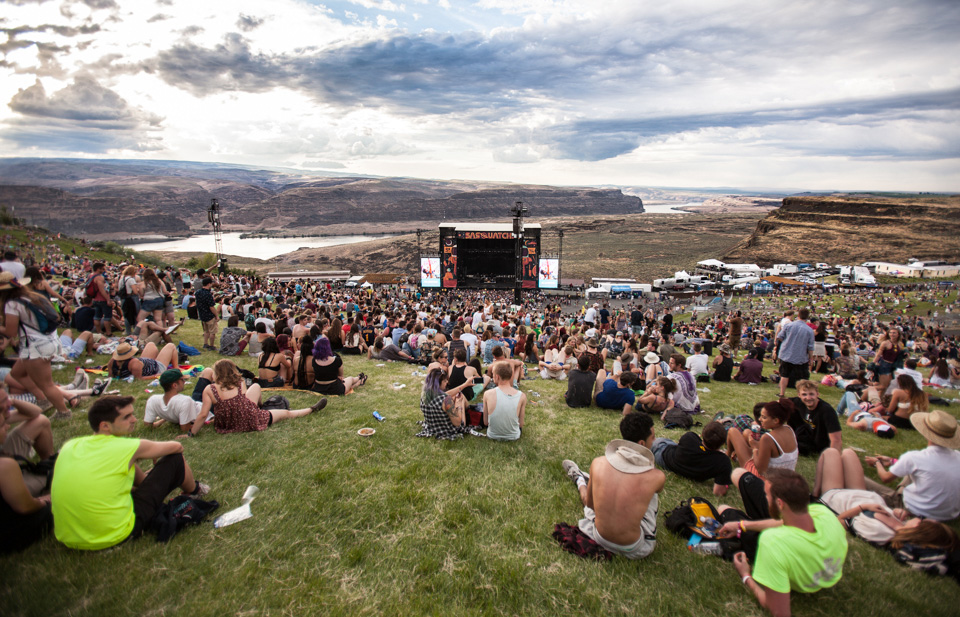 Sasquatch Festival has been around for the past 17 years. However, after increased costs and declining attendance it won't be returning in 2019. Adam Zacks, Sasquatch's founder and producer announced he's stepping down from the festival. When the lineup for 2018 was released, it received an overwhelmingly positive reception online. However, the festival failed to break even for its third consecutive year.
Over Sasquatch's lifetime it gained impressive momentum. Sasquatch originally started f as a single day event back in 2002. Then, in 2006 it expanded to a three day event. Between the years 2011 – 2013 it took place over the course 4 days. This event was truly one a kind. It fered fans a plethora different music genres along with breath-taking views. A few the genres brought to Sasquatch were indie rock, hip-hop and electronic music. Also, it had always taken place at the beautiful Gorge Amphitheater.
Throughout its existence, Sasquatch festival sold a total 1,026,095 tickets. 1,313 bands were booked and $723,436 was donated to nonprits, over the course 17 years.
The future Sasquatch is unknown at this point. However, it's possible that Sasquatch could potentially be picked up by a different company in the future.