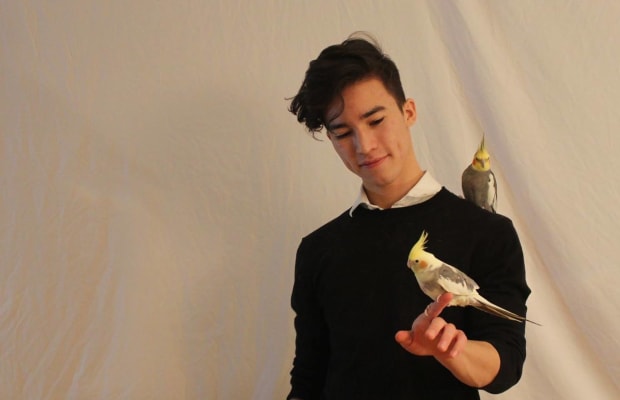 EDM is for the birds.
At least that's the case for Canadian electronic music producer Hudson Lee, whose latest single "Flock Call," a collaboration with Frequent, samples the voice of his pet cockatiel, Bijou. What's next, a whole zoo? 
Bijou's chirps can be heard amongst a host of distorted bass and spacey synths in "Flock Call." Wildly experimental—literally—the song manages to weave together hypnotic sound design and biomusic elements as if it was recorded underwater.
Coming in at a lengthy six minutes, "Flock Call" represents just a fraction of the adventures Bijou has in store with Lee. With a potential lifespan of 25 years, there's no telling what this father-feather duo will come up with next.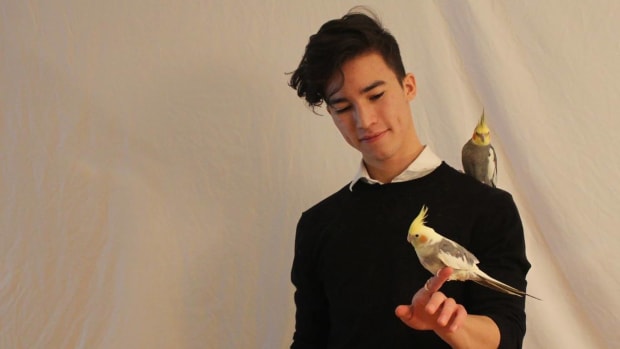 MUSIC RELEASES
This Electronic Music Producer's Pet Cockatiel Is the Star of His New Song: Listen
Hudson Lee and his pet cockatiel, Bijou, are a father-feather duo.