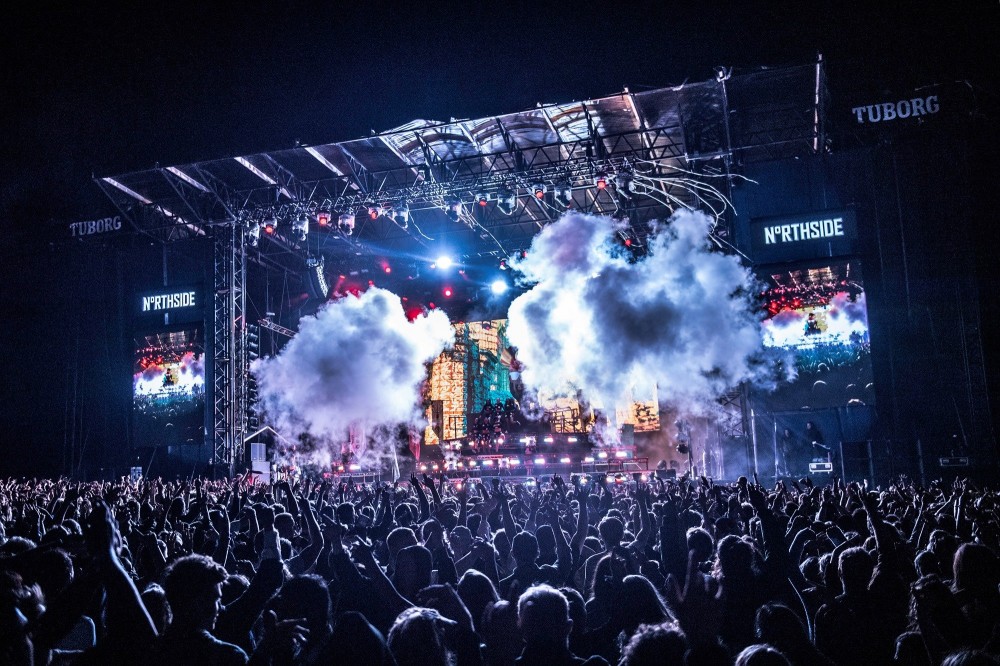 A danish music festival known as NorthSide has tickets available for an insanely discounted price. The catch is — you'll have to wait until 2049 to attend.
According to NorthSide's website, the festival has partnered up with Danica Pension to encourage people to fill their future with everything they love today, including good music. Having a festival ticket reserved for 2049 gets people thinking about the decades to come, regardless what the lineup may be.
A ticket for the 2020 festival, located in in Aarhus, Denmark, costs 1,895 kroner, but the 2049 installment is going on sale for a fraction the price — 250 kroner. That roughly amounts to just $37.28 USD.
Northside's partner and sustainability manager Martin Thim admits that nobody truly knows whether the festival will be around in 2049:
But we are definitely backing Northside to still exist in 30 years. This campaign and thought experiment is interesting for us, because we want to start a discussion and consideration what the world will look like in 30 years.
Get your extremely early bird tickets for #NS49 on January 16, 2020 Ticketmaster.
Get all the details NorthSide's blog here.
Source: thelocal.dk | Photo: Morten Rygaard Photography for NorthSide Festival