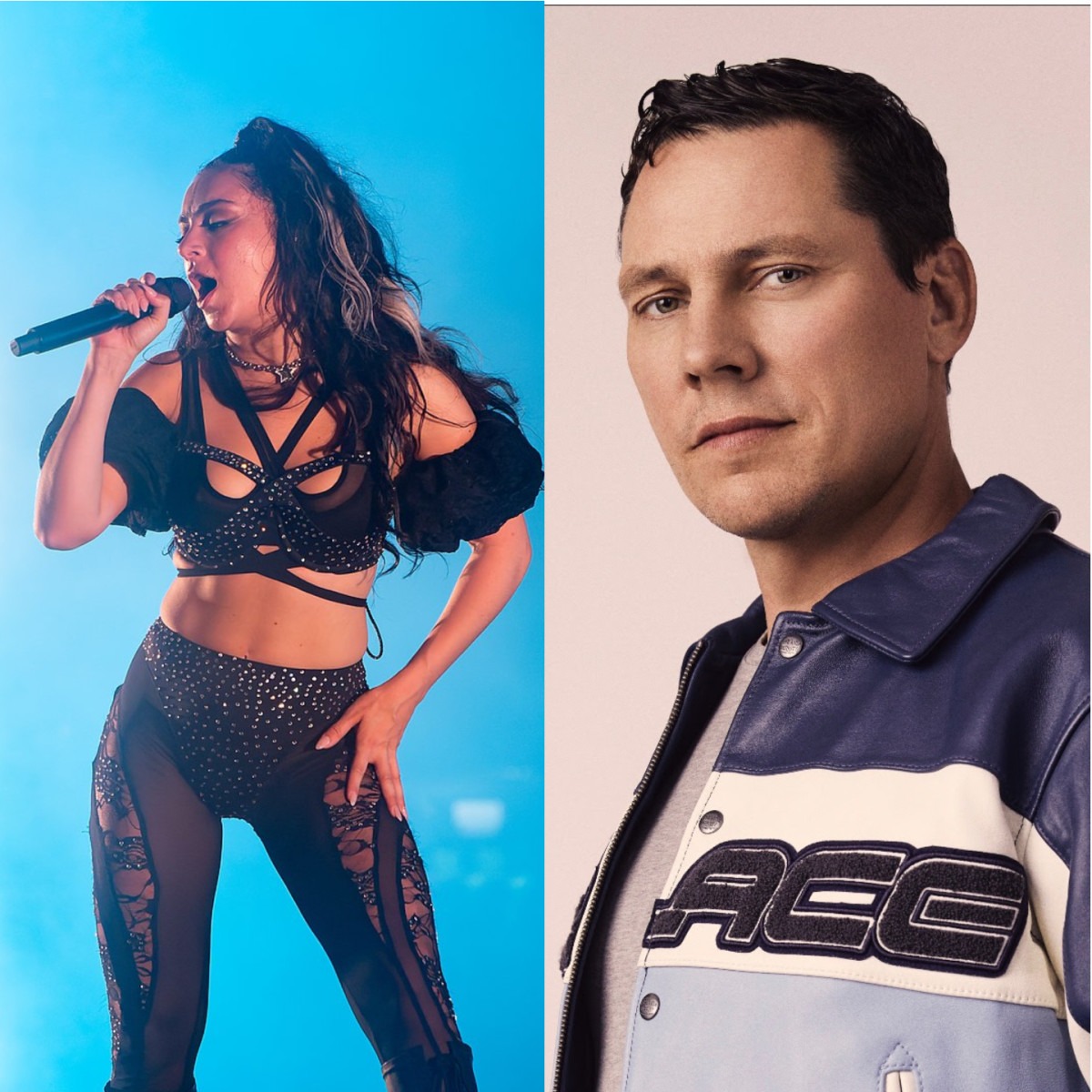 Tiësto has a new album on the horizon, and his latest single has the feel of one that encapsulates its most anthemic qualities. 
With its hypnotic deep house grooves, "Hot In It" is rooted in the formulaic style of a modern Tiësto dance anthem. The new track features a swaggy Charli XCX, whose sultry vocal flair is as potent as ever.
XCX's topline is an unapologetic rallying cry to instill regret in someone who took her for granted: "You won't see me beggin' for a second chance / Say I need you 'cause it don't make sense / Boy, you just lost a ten out of ten."